Twitter Business Model and Revenue Sources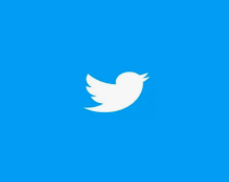 Twitter's business model is centered around advertising and data monetization, with additional revenue streams coming from paid features and services, through partnerships and subscriptions.
4 Revenue Sources of Twitter
Advertising: Twitter earns money primarily through advertising, which makes up the majority of its revenue. The platform allows advertisers to target their ads to specific audiences based on various criteria, such as interests, demographics, and location. Advertisers can also choose to promote their accounts or tweets, which appear more prominently on users' feeds. Twitter also offers various advertising formats, such as promoted tweets, promoted accounts, and promoted trends, which allow businesses to reach a wider audience and increase their visibility on the platform.
Data Licensing: Twitter's business model also includes data licensing, which allows third-party companies to access and analyze the data generated by Twitter's users. The company sells access to its data to third-party companies that use it for market research, sentiment analysis, and other purposes. This data includes information about user behavior, trends, and other metrics that can be used to gain insights into consumer behavior and preferences.
Subscription Service: Another revenue source for Twitter is its subscription-based service called Twitter Blue, which offers additional features such as undoing tweets, custom app icons, and ad-free browsing for a monthly fee. Businesses can pay for a verified account to gain credibility and trust with their audience, and individual users can pay for additional features like advanced analytics and insights.
Partnerships and Collaborations: Twitter also earns money through partnerships and collaborations with media companies, sports organizations, and other entities. For example, Twitter has partnered with the NFL to stream live football games, and with major news outlets to provide real-time coverage of events and breaking news.
---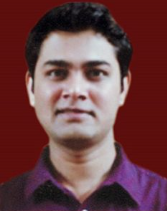 Hi, I am Nikesh Mehta, owner and writer of this site. I'm an analytics professional and also love writing on finance and related industry. I've done online course in Financial Markets and Investment Strategy from Indian School of Business. I can be reached at [email protected].
---
class="wp-block-separator has-alpha-channel-opacity"/>