Benefits of Easily Approved Add-On Credit Cards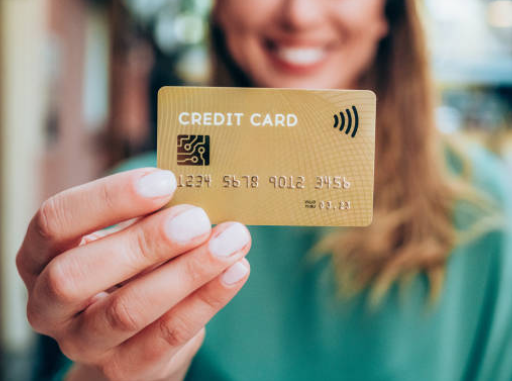 When using a credit card, the issuing institution may invite the primary card holder to apply for an add-on credit card as a way to share the credit line with a family member. Although the add-on credit cards are one of the easiest cards to get in India, do you know how they can benefit both the card holders and whether they are really convenient?
What are supplementary (add-on) credit cards?
Additional credit cards are credit cards that are issued in the name of another person, but the approval depends on the credit line of the cardholder. And the credit is shared with a person of your choice.
This allows your parents, spouse, or children to have access to a credit card similar to the primary card holder. Also, they will have the benefits that the financial institution offers the primary card holder, such as reward points or cash back.
Benefits of Add-On Credit Cards
Here are a few reasons to help you decide whether to apply for an additional card.
Access to expenses for your loved ones
This benefit will be very useful, if you manage a family budget and everyone has a quota assigned for their personal expenses. For example, if your child is in college and needs to buy materials for a project or petrol to get around, he or she can use this card and make payments easily.
It is also important to mention that this type of card gets easy approval, since it is an extension of the cardholder's card. Therefore, you can apply for one for your partner/parents/children at any time. But remember that, the lender will first track the credit history of the primary card holder before approving the additional card.
Flexibility in spending limits
Remember that an additional card requires responsibility from both parties. To keep your finances safe, you have the possibility of setting a spending limit, which can be the amount you considered in your budget for each of your family members.
Utility in case of emergencies
Have you ever considered what your family would does in an unexpected situation? A credit card can be very useful and a tool that can get you out of trouble at the right time. That is, you will have the peace of mind that your loved ones will have, in case of emergency.
Shared benefits
Additional cardholders also enjoy most of the benefits. This can be very helpful if you want to increase the amount. Since, the more purchases you make with your cards the more points you accumulate. Remember that you can redeem these points at a wide variety of establishments.
Check out: Which are the easiest credit cards to get in India
Spending control
The account holder will always have at his/her fingertips the information of the expenses made with the cards through the account statement. Having all this information available will be key to keep better control of your family finances and meet your monthly budget.
Like any financial product, an supplementary credit card represents great benefits if used responsibly. This can also be an excellent way to introduce a person to the world of finances and teach them healthy habits that will be very helpful in the future.
You also have monthly details of all transactions in the card statement.
Increased benefits
If add-on card gives you points or cash back, the rewards get added to the primary card too; for most of the cards.
Author Bio:
I am Nikesh Mehta, owner and writer of this site.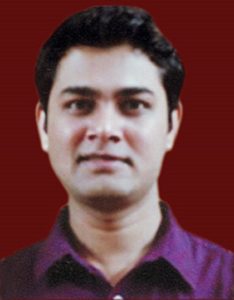 I'm an analytics and digital marketing professional and also love writing on finance and technology industry during my spare time. I've done online course in Financial Markets and Investment Strategy from Indian School of Business. I can be reached at [email protected] or LinkedIn profile.