4 Reasons Why You Need a Business Credit Card?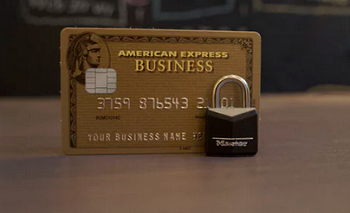 Owning a business is always challenging but also brings in great satisfaction. But all this requires maintaining a boundary between personal life and company. It is difficult to "get away" from the things that happen in business. But it is possible to make space for personal life, for example taking care of health and spending time with the family is something we should not neglect.
Same is true with finances of your home and business. Mixing these will not only cause disorganization but also financial problems.
Check out: Why using a personal card for business not a good idea
Remember that the plastic money you use to buy pantry does not have a sufficient credit limit to cover expenses of suppliers and other requirements of the company. Although there are many cases of SME owners who use personal credit cards to cover some business expenses.
Advantages of Business Credit Card
There are many advantages to using a business credit card as listed below:
Monitor Purchases
Having a business credit card will help in having a more organized and healthy accounting. For example, it can help you streamline and better control travel expenses, improve the finances, etc. This is because of the account statements which lets you know exactly what you are spending money on.
Build Credit History
If you have bank credit, as a company you will be better seen by financial institutions. Because lenders can know the flow of money happening in your account and ability to pay.
This will bring many benefits for growth of business as lenders will consider you for a larger loan amount. Also remember that, if you make good use of the business card you will have benefits such as preferential interest rates or a higher credit limit or both.
High Credit Limit
The credit line offered on a business credit card is very high. This can be used to make various kinds of purchases of services, travel and hotel booking, repair services, or even make advance payment to your employees or suppliers i.e. credit can be be used for operational expenses. All these may not be possible using cash and is risky too.
Money Saver
Business credit cards earn reward point/cashback/air miles which can later be used to get discounted flight tickets, hotel booking, shipping etc.. thus saving company's money. If your employees also use the same card, then all the expenses can be monitored easily. In addition, business credit cards generally have better interest rates and repayment terms than other credit cards.
Author Bio:
Hi, I am Nikesh Mehta owner and writer of this site.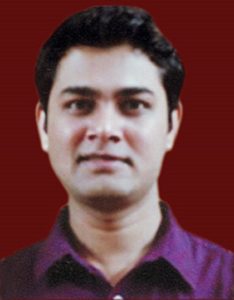 I'm an analytics professional and also love writing on finance and related industry. I've done online course in Financial Markets and Investment Strategy from Indian School of Business.
I can be reached at [email protected]. You may also visit my LinkedIn profile.