Differences – Virtual Card vs. Physical Card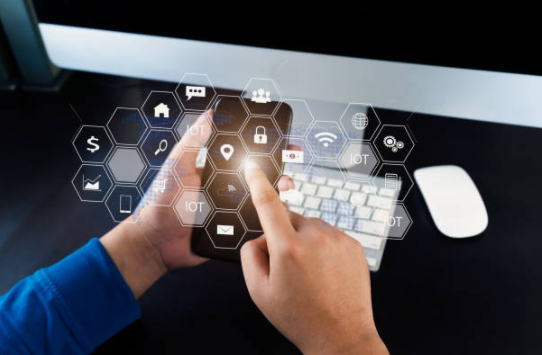 Don't understand the importance of having a virtual card even though you have the physical card? There are some similarities and differences that make the two useful in everyday life. Continue reading to clear your doubts.
What is the difference between "virtual card" and "physical card"?
The virtual card exists to be used in the digital environment, i.e. it only works with online purchases. On the other hand, you need to have a physical credit card to apply for the virtual one, even if the two have different number sequences.
Both cards can operate in the debit and credit function. The value of the purchases are deducted directly from the current account in debit mode. And, if it is active in credit mode, the virtual card shares the same limit as the main card.
Why is the virtual card safer for shopping online?
Usually, financial institutions release the virtual card for free so that you can shop online more safely, avoiding risks of cloning or fraud, for example.
The main reason why the virtual card is more secure is that the data no longer exists right after the purchase and cannot be traced. In other words, the information about the card varies with each transaction, and the account holder can check it through the bank's application.
Frequently Asked Questions (FAQ)
In what situations is it worth using the virtual card?
The virtual card is indicated for people who frequently make purchases over the internet.
Can I earn points in loyalty programs with the virtual card?
Yes, generally, financial institutions also count points for purchases with the virtual card.
Can I subscribe to services with virtual?
In the case of services that make monthly charges, the virtual card must be active in the credit mode to subscribe to Netflix or Spotify, for example.
Can I shop at physical stores with the virtual card?
No, the virtual card can only be used for online purchases.
Author Bio:
I am Nikesh Mehta, owner and writer of this site.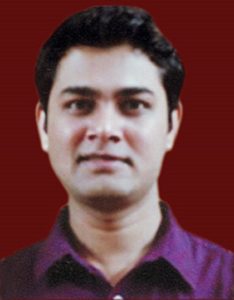 I'm an analytics and digital marketing professional and also love writing on finance and technology industry during my spare time. I've done online course in Financial Markets and Investment Strategy from Indian School of Business. I can be reached at [email protected] or LinkedIn profile.