Using PayPal to Transfer Crypto to External Wallets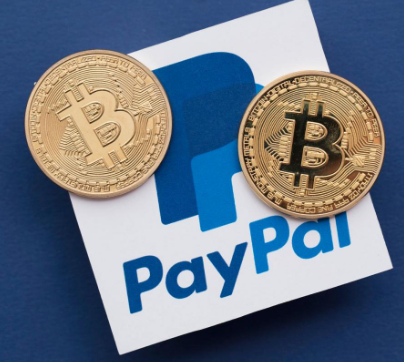 A little about two years ago PayPal opened its platform and app for digital currencies. And since then PayPal users have been able to send and receive cryptocurrencies such as Bitcoin, Ethereum and Co. However, this transfer was only possible from one PayPal account to another. Now, PayPal the world's most trusted payment service provider announced that users will also be able to transfer cryptocurrency to external wallets.
Now, the payment service provider announced in an official statement that its users will also be able to transfer cryptocurrencies (Bitcoin, Ethereum, Bitcoin Cash and Litecoin) to external wallets in the future. The function has been available to selected users in the USA since June 8, 2022.
Bitcoin and Co.: PayPal unlocks transfer function for external wallets
In the coming weeks and months, however, all users inside in the U.S. will be given the opportunity to transfer cryptocurrency to external wallets as well. According to PayPal, this applies to all digital currencies already supported. This includes Bitcoin, Ethereum, Bitcoin Cash and Litecoin.
This payment feature was highly in demand from its users and has been consistently cited by users as one of the most requested improvements ever since the company started offering cryptocurrency purchases through its platform; which is undoubtedly the most trusted and secured in the world.
What about users from non-US countries?
PayPal has also introduced an extra layer of identity verification process to ensure that only authorized users make transfers. It is currently unclear if and when the function will be available to other nations. However, testing this feature on its home market in the U.S. first perfectly makes sense.
Many features subsequently spill over to other economies as well. PayPal is also increasingly focusing on digital currencies such as bitcoin. In early January 2022, for example, reports surfaced that the payment provider was working on its own cryptocurrency.
---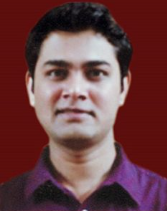 Hi, I am Nikesh Mehta, owner and writer of this site. I'm an analytics professional and also love writing on finance and related industry. I've done online course in Financial Markets and Investment Strategy from Indian School of Business.
I can be reached at [email protected]. You may also visit my LinkedIn profile.