Why Is Cryptocurrency So Popular?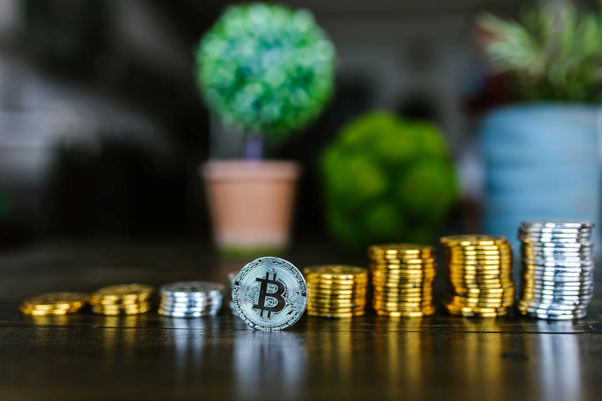 Cryptocurrency is one of the newest assets on the market, but it is certainly one of the most widely talked about. It has made talking about investments attractive again in a way that you would never have expected of pensions or bonds, but why is cryptocurrency so popular?
It Is New
The popularity of cryptocurrency partly comes from the fact that it is the new kid on the block. Sure, you have been able to trade in fiat currency for years, but cryptocurrency is something else entirely. It is new and exciting, and it is the currency of the future. It sits well within the global marketplace rather than being reliant on individual governments to print and control their own currency.
As with anything new, people like to talk about it and get their share of it, so it is no wonder it is such a popular asset at the moment.
Markets Are Flexible
It is possible to trade online through a company such as Cryptology 24/7. This is in stark contrast to the stock exchanges of the world that have set opening and closing times depending on the time in their region. This means that it is easier to trade in cryptocurrency than a lot of other things and people are using this to their advantage.
Many people have set up side hustles so that they can make money from trading in cryptocurrency, and they are talking about their new venture to their friends or online. Their success is getting more people interested in the market, so cryptocurrency has been growing in popularity.
It Is Global
Cryptocurrency sits well within the global economy. Not only are the markets open 24/7, making it easier to trade all over the world, but they are accepted all over the world as cryptocurrency does not have a national border. You can buy or trade with cryptocurrencies from wherever you are without having to worry about what time the banks are open in the region you are trading with. You don't even need to be sitting at your desk to deal in cryptocurrencies; you can use your mobile and trade from the beach.
It Is the Future
Technology has been changing at a rate of knots for decades and so it is no wonder that currency and money are changing assets too. Many people realize that cryptocurrencies are the future, and they want to get in on the action. In the future, there is likely to be less reliance on fiat currency because it is limited by borders and governments, and there are tight controls placed on it. Although cryptocurrency is controlled, it is not at the mercy of one individual government, meaning that it is easier to move money between countries. This is important in a global market.
Cryptocurrency became popular because it was new and easy to trade. However, traditional ways of banking and moving money are changing so even when it is no longer hot and trendy to talk about cryptocurrency, it will remain popular because of its ease of use in the global economy.
---