Debt Settlement: Risks & How to Avoid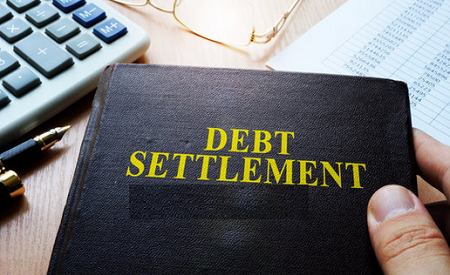 If you are in debt, either because of job loss, expenses towards medical emergency or simply because you overspent and were not able to repay the debt, you may feel overwhelmed.
And when you see an ad from a company that guarantees to reduce or even eliminate debts, at the first glance, it might seem like the solution you were looking for.
But while these companies say they can negotiate with your creditors on your behalf, they don't tell that this negotiation can have serious consequences, such as negatively impacting credit report or ability to get credit in the future.
The Federal Trade Commission (FTC), the national consumer protection agency, tells you the truth about the risks of enrolling in a debt settlement program and gives you tips to protect yourself from fraud.
Know the truth
Stay away from unscrupulous companies that do or say the following:
They "guarantee" that they can negotiate with creditors so that you only have to pay 30 to 60 percent of the debt. Remember that, no creditor will accept a partial payment of a legitimate debt. Why would someone face loss, because of other's mistake?
They tell you not to make monthly payments to the creditors and not to contact them. However, if you fail to pay debt, interest and late fees will be added, which can cause the debt to multiply, sinking you even further. You could also be sued to pay debts.
They want to collect a upfront fee before settling the debts. By law, companies that offer these services over the phone are prohibited from charging you before they eliminate or reduce debt.
They don't explain the risks, including the negative impact it can have on credit report or the high likelihood that you will leave the program before reaching an agreement to eliminate your debt.
How to Protect Yourself
Before enrolling in a debt settlement program, be sure to investigate the company. Make use of internet by searching on Google e.g. "Company Name" followed by the word "Complaints" or "Review" and read comments from other consumers.
Before you sign up, the company must give you some information about the program.
Price and terms: The company must explain you about the charges and how they are made up and must inform you of any terms and conditions that exist regarding its services.
Results: The company must tell you how long it will take before the results are achieved. For example, how many months or years will pass before the company makes a payment proposal to each creditor.
Proposals: The company must tell you how much money or what percentage of each outstanding debt you should save before it makes a payment proposal to each creditor.
Stop payment: If the company asks you to stop paying your creditors, or if the program relies on you not making payments, the company must tell you about the negative consequences of defaulting.
Report Fraud
Don't forget to file a complaint with the FTC, if you were defrauded by a debt settlement company or if someone violated your consumer rights. Sign up to receive free email updates with consumer news and alerts.
Author Bio:
Hi, I am Nikesh Mehta owner and writer of this site.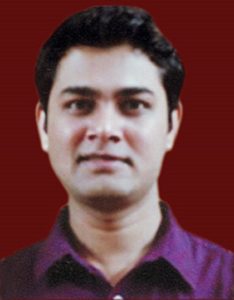 I'm an analytics professional and also love writing on finance and related industry. I've done online course in Financial Markets and Investment Strategy from Indian School of Business.
I can be reached at [email protected]. You may also visit my LinkedIn profile.