7 Tips to Get Debt Free Without Borrowing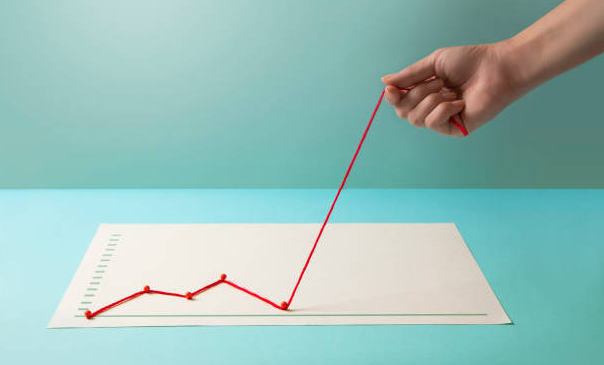 Sometimes, it may seem difficult to know how to get out of debt without borrowing, but there are several ways to do it. The most important thing to keep in mind is that we cannot do it overnight. It requires patience and perseverance to achieve the ultimate goal.
So here are some tips on how to pay off debts effectively and without borrowing.
How to get out of debt without borrowing?
There are many users who seek help to get out of debt by asking the question "how can I pay off my debts". The option of relying on professionals is one of the most appropriate to carry out the process in the right manner and with positive results.
This article enlists some important tips so that any person can acquire a good financial education and have control of all the debts he/she has to pay.
(1) Do not evade outstanding payments
It is important to follow the motto: "pay off your debt and don't evade it". There are many people who try to escape reality and deceive themselves, thinking that the financial situation is normal. However, the reality is totally different as it is not a good way to face adversities. Therefore, it is essential to accept that there is a problem in order to be able to face it or to ask for professional help.
(2) Calculate the amount owed
In order to have an outline of the whole economic picture, it is convenient to calculate the exact amount of money to be paid each month. Once this step is done, create a personalized plan with different strategies to cover all debts. We should not make the mistake of asking ourselves over and over again "how to get out of debt if I have no money" or "how to get out of debt without borrowing".
On the one hand, we will have to look at the fixed expenses we have to live with, such as electricity, water or gas bills. On the other hand, we will have to cross off the list all those that are not indispensable. This action will help us not to neglect the most important expenses.
(3) Be very cautious with the use of credit cards
When you have credit cards, it is much easier to be exposed to compulsive and unnecessary spending. The best advice we can give is to try to use them only for really necessary things. Let's not forget that the main objective is to eliminate debts and not to increase them. Limiting the amount of money available is another option to avoid falling into a temptation that could lead to a dead end.
(4) Develop a strategy on how I can pay off my debts
Creating a spending log is a great strategy for an effective debt action plan. This way, we will know what we are going to do, when and how to pay off outstanding payments. Because we will have a clear and concise approach to the situation. If we do not take this point into account, we will expose ourselves to the risk that the plan will be much slower and more complicated.
Snowball Effect
It is recommended to use the snowball effect. That is to say, order the debts by date and attack those with less time left to pay. Subsequently, continue with the second on the list and so on until each and every one of the debts is finished.
Avalanche Effect
Another way is to bet on the avalanche/cascade effect. In this case, we must first take care of the debts with the smallest amount until all of them are solved, including those with the highest payment due.
Check out in detail: Snowball and avalanche effect to pay off debt
(5) Stop the accumulation of debt
Once we have implemented the debt plan, it is essential not to continue accumulating more. As mentioned above, eliminating cards and reducing unnecessary expenses is feasible. Above all, we must always keep in mind the importance of not continuing to increase the final debt.
(6) Establish an emergency fund
In the event of any unexpected situation, it is advisable to have an emergency fund. This way, we will be able to face the payment without adding more outstanding debts. For example, an appliance expense, a car accident or an unexpected trip may occur. If there is no such fund, the risk of not having money to pay will be much higher. Therefore, it is advisable to accumulate part of the income for this purpose each month.
(7) Approach experts
Professionals have the necessary resources to apply an advisory service. These individuals help, small companies, self-employed or over-indebted families to renegotiate their personal credit, mortgage, credit card or revolving debts. To do so, they study the cases personally and analyze the financial situation in detail. The objective is to apply the best option.
Conclusion
With the guidelines offered in this article – anyone in financial distress will know how to get out of debt without borrowing. We must remember that the option of applying for credit does not have to be the first escape route.
Author Bio:
I am Nikesh Mehta, owner and writer of this site.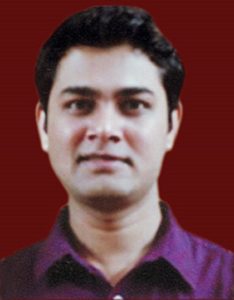 I'm an analytics and digital marketing professional and also love writing on finance and technology industry during my spare time. I've done online course in Financial Markets and Investment Strategy from Indian School of Business. I can be reached at [email protected] or LinkedIn profile.