How to prioritize expenses to get out of debt?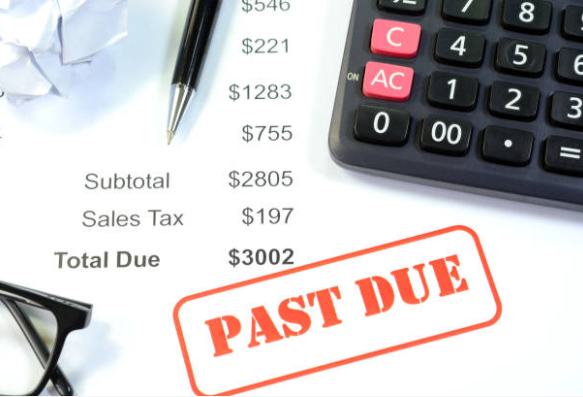 Organizing and prioritizing the payment of your debts will help you better manage your money and have healthy personal finances.
If you are in debt, you probably want to know how to pay off debts as soon as possible to get out of the eternal circle of debt-payment-debt that sometimes instead of reducing them, makes them even bigger.
What you must do is not to despair?
"Prioritizing debts" is one of the most effective ways to get out of the nightmare and fulfill the dream of cleaning up our finances.
How to prioritize?
Start by distinguishing one debt from another:
The large ones, from the ones you can barely pay the minimum.
Those scheduled for medium or long terms that have already become part of our fixed expenses.
Those acquired to cover the others and lighten the load, which end up becoming one of the first ones.
Once identified, we must classify them according to the interest they charge and the consequences they could cause, as follows:
Prioritize and allocate a higher percentage of the budget to the most urgent ones. These would be those with the highest interest rates and/or those that may lead to repossessions or loss of material assets, for example mortgage or vehicle loans. Follow up with credit card payments and services that have already accumulated. 
These can have legal repercussions and you must endure continuous calls and messages that pressure you to pay. Continue with debts that, although important, are not so urgent, such as children's school, some services and even food. Pay, finally, debts to family or friends. These debts, although honorary, have a strong impact on self-esteem and human relationships.
How to act?
It sounds simple, but we have all experienced how difficult it is to have a creditor waiting for payment. In these cases, communication is vital: by showing interest and willingness to pay, agreements can be reached.
Banks offer different options to facilitate the payment of the debt to avoid sinking deeper and deeper into endless interest payments.
All institutions, from the water utility to the telephone, are open to proposals for lump sum payments or deferrals in which a later payment date is fixed and respected.
For them, it is better to trust than to waste resources on nuisance collections. So they consider a minimal but consistent paying customer preferable to a delinquent customer who is unwilling to pay.
The same applies to friends and family. Straight talk is essential, as the situation can be open to misunderstandings and alienation.
If you are thinking about how to get out of debt, you have already taken the first step to improve your finances, since recognizing that you have a problem is essential to find solutions.
Just remember that paying your debts requires, in addition to decision, discipline. Focus and fulfill your resolutions and soon you will enjoy financial peace of mind.
Today, you have the best options to finance your projects: from consolidating debts, studying for a master's degree, starting your own business or taking the trip of your dreams that makes your goals possible today.
Author Bio:
I am Nikesh Mehta, owner and writer of this site.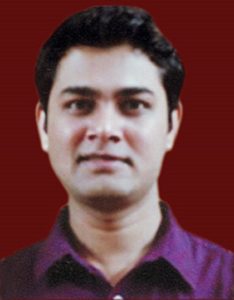 I'm an analytics and digital marketing professional and also love writing on finance and technology industry during my spare time. I've done online course in Financial Markets and Investment Strategy from Indian School of Business. I can be reached at [email protected] or LinkedIn profile.