4 Companies that Let you Earn Cryptocurrency without Investing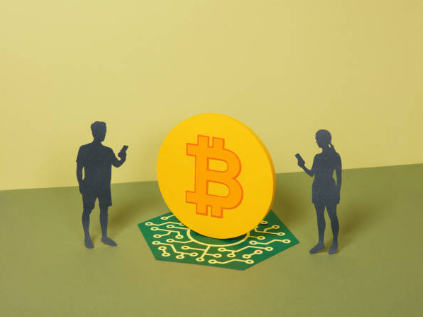 Blockchain technology is best known for being the first application built to function as a decentralized, secure and reliable system for making bitcoin transactions. Blockchain is considered by many to be the most important invention, this thanks to the Internet that has made it possible, as it is increasingly empowered as a tool to function that constantly activates new and sophisticated business models.
But how can you make money? We know that this is something that worries you a lot, so here are some ways how to make money in Blockchain: here is what you need to know.
What is blockchain?
Blockchain is a widely used means to transfer funds and/or record information through a decentralized accounting ledger without the need for a financial intermediary, such as a bank.
How do people make money with this system?
The answer is Internet. To be more specific, through companies that are willing to pay you with this type of currency. Once you receive your cryptocurrencies, you can exchange them for a bitcoin currency that in today's market is worth more than you think.
How to make money on Blockchain?
Here are some of the companies that offer you the opportunity to earn cryptocurrencies without having to invest anything.
(1) SMS Chain
SMS Chain is for those with unused SMS text packages or an unlimited SMS plan. Anyone who buys an SMSCHAIN token and installs the app can automatically earn money by selling unused SMS messages. Users of the app can configure the number of messages sent, as well as the type of content to be delivered (e.g. transactional messages from Google, Facebook, Whatsapp, etc.).
(2) PI Network
This organization set out to find a way that would allow the average person to mine Bitcoins. Their solution means that you can make money by mining cryptocurrencies from your phone. You simply download the app, and once it's open you simply mine Bitcoins automatically. PI Network also has a platform for members. This platform could be considered an online game, so it doesn't cost you anything to check it out.

(3) Steemit
Steemit is a blogging and social media platform that pays users for posting content. Here, you earn cryptocurrency for posting your photos and making posts. You can then use this cryptocurrency to buy goods or services on the platform or transfer it to various exchange marketplaces like Bittrex and Binance, convert it to Bitcoin or transfer it to your bank as fiat currency.
(4) Brave Browser
Brave is a web browser that allows you to earn tokens by viewing advertisements. Due to the new General Data Protection Regulations, websites can only collect user data with consent. The Brave browser allows you to earn rewards by opting in to view ads. It's that simple. What you do is give publishers back their fair share of Internet revenue and you get a small amount for using the browser. They claim to be faster and have a higher level of privacy than Chrome. But this is something you won't know but only by trying it out for yourself.

---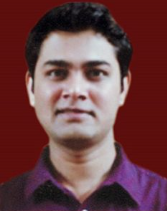 Hi, I am Nikesh Mehta, owner and writer of this site. I'm an analytics professional and also love writing on finance and related industry. I've done online course in Financial Markets and Investment Strategy from Indian School of Business. I can be reached at [email protected].
---