ChatGPT's Take on ChatGPT to Earn Money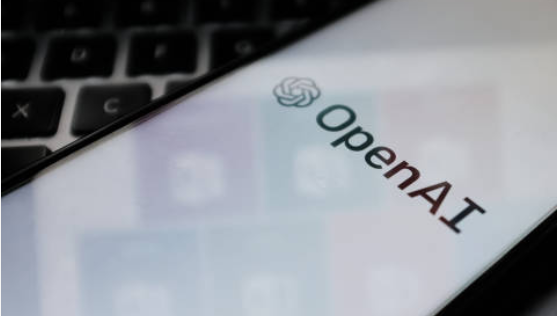 ChatGPT has become one of the most used tools by Internet users since the beginning of 2023. According to various data sources, this  is a prototype dialogue-based AI chatbot already has more than 100 million users in two months of activation.
The functionality of this program has generated a debate on its use, since in academic environments, for example, it is generating strong contradictions in teaching methods, since it is capable of creating scripts, simple tasks and even journalistic articles in less than a minute.
However, in social networks and forums it is being discussed whether it is possible to make a profit through the content generated by openAI, the franchise that created the portal, since it has started to optimize work time in some fields.
What ChatGPT says when you ask "generate income using chatgpt"?
The AI says – It is important to keep in mind that using ChatGPT to generate revenue requires specific skills and advanced technical knowledge. If you are interested in using ChatGPT technology to generate revenue, it is recommended that you acquire the necessary skills and knowledge to do so successfully.
ChatGPT can be used to create content for range of applications, such as chatbots, customer support, or content creation, among others. This can potentially generate income for businesses or individuals who use these services.
Some recommendations on how you can make money using ChatGPT
Developing applications or services: Software developers can also make use of OpenAI's API to build applications or services. These products can potentially generate revenue through paid subscriptions, licensing fees, or other means. If you have programming skills, you can use ChatGPT technology to develop cost-effective applications or services. For example, you could develop an application that uses ChatCPT to provide customer support services, which could generate revenue by improving the user experience and reducing the costs associated with customer support.
Content creation: If you have writing skills, you can use ChatGPT to create written content, such as articles or social media posts, which could be used to generate revenue through advertising or sponsorships. However, what you write matters a lot. Ultimately visitors to your web application will earn you money.
Check out: How to create book using ChatGPT and sell on Amazon KDP
Working as a virtual assistant: Some companies hire virtual assistants who use ChatGPT technology to interact with customers. If you have customer service skills and are interested in this type of work, you could explore job opportunities with companies that offer virtual assistant services.
---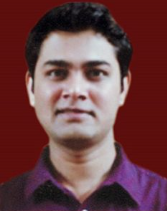 Hi, I am Nikesh Mehta, owner and writer of this site. I'm an analytics professional and also love writing on finance and related industry. I've done online course in Financial Markets and Investment Strategy from Indian School of Business. I can be reached at [email protected].
---