Earn Money using ChatGPT: Create Book & Sell on Amazon KDP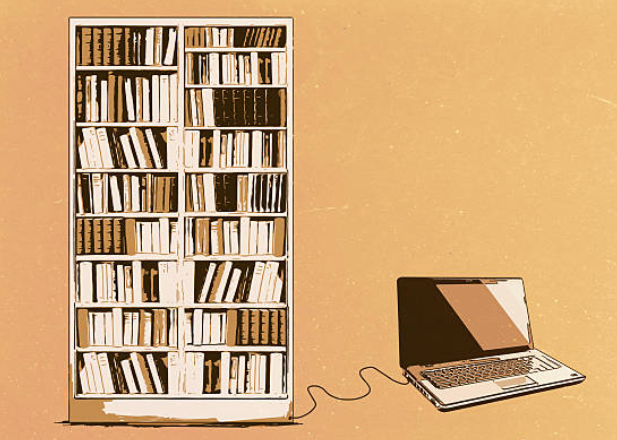 Before reading this article, first let's bow down and thank to natural language processing technology. That's because, it is now possible to use an AI model like ChatGPT to create a complete book and earn money by selling it on Amazon Kindle Direct Publishing platform. ChatGPT is a language model developed by OpenAI that is capable of generating consistent, high-quality text.
Here are the steps to create a book with ChatGPT:
Define the topic and structure of the book: Before you start writing, it is important to have a clear idea of the topic and structure you want to follow for the book.
Prepare questions and suggestions for ChatGPT. In order for ChatGPT to generate consistent, high-quality text, you need to provide it with questions or suggestions on the topic you want to address in the book.
Use an API interface to send the questions and suggestions to ChatGPT. There are many online platforms that offer access to ChatGPT through an API, so it is important to choose one that fits your needs and preferences.
Review and edit the text generated by ChatGPT. The text generated by ChatGPT can be very accurate and consistent, but it will likely need to be reviewed and edited before being included in the final book.
How do I sell a book on Amazon KDP
Once a book has been created with ChatGPT or otherwise, it is possible to sell it on Amazon KDP, which is Amazon's self-publishing platform.
Here are some steps to sell a book on Amazon KDP written using ChatGPT:
Create an Amazon KDP account: To sell a book on Amazon KDP, you need to have an Amazon account.
Upload the book to Amazon KDP: Amazon KDP allows you to upload books in ebook or print format, so it is important to choose the right format for your book.
Complete the book information: It is important to provide all the necessary information about the book, such as the title, description, keywords and cover.
Set the price of the book: Amazon KDP allows you to set the price of the book, so it is important to consider factors such as production cost and market demand before setting the final price.
Publish the book on Amazon KDP: Once all of the above steps have been completed, the book can be published on Amazon KDP. The book will be available for sale on the Amazon platform and can be promoted through different channels.
In summary, ChatGPT is a powerful tool for creating books efficiently and Amazon KDP is an easy-to-use platform for selling books online. If you follow the steps described above, you will be able to successfully create and sell your book on Amazon KDP.
About Amazon KDP:
Amazon created Kindle Direct Publishing in 2007 so that anyone could sell and market a book from their couch, without the hassle and expense of finding literary agents or publishers. In general, Amazon allows authors to publish instantly through the unit without any oversight, sharing any revenue they generate.
---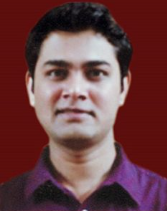 Hi, I am Nikesh Mehta, owner and writer of this site. I'm an analytics professional and also love writing on finance and related industry. I've done online course in Financial Markets and Investment Strategy from Indian School of Business. I can be reached at [email protected].
---