USA: 5 Night Jobs for Young College Students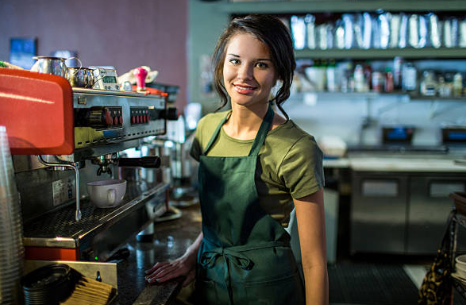 Generating income while going to college is essential for many young people, as paying for professional studies in the United States can be very expensive. The demands of a college degree are such that it takes up a large part of your time. However, if you want to excel in life, this stage, your youth, energy and desire to excel can cause you to squeeze every second, to the extent that if it is necessary for you to work in the afternoons or evenings, you do it.
Here are 5 ideas of jobs to generate good earnings
(1) Cleaning jobs
The cleaning job may not be the most glamorous job for someone who is academically prepared, however, it will make you value the effort that you and others put into this type of job, even if you become a great professional. In this job, you can receive around $15 dollars per hour and, depending on the place you work for, you may be able to choose hours and times that best suit your school timings.
(2) Child Caregiver
A babysitter, popularly known as a nanny, is not just for college girls, even the best athlete in the school could do it responsibly. When colleges are located near suburban areas, homes with young children, it is an opportunity to take advantage of your free evening hours to care for a child. It's possible to earn between $14 and $15 an hour. And while the kids are sleeping, you can do your homework.
(3) Bartending
If the crazy life is your thing and you like to party, why not take advantage of it? You're young and may want to make the most of it to earn an income while you go to college. While the base salary for an entry-level bartender is generally around minimum wage, nightly tips can average up to $150 per night, according to Indeed. Just make sure that, even if you don't suffer from raw, continuous sleepless nights don't affect your academic performance.
(4) Content writing
On the other hand, if partying is not your thing and you consider yourself a bookworm, don't be ashamed, because thanks to your passion for research and knowledge, it will be easier for you to earn an income quietly and without so much hustle and bustle. Content writing is an excellent opportunity to earn an income of around $20 per hour. It is such a noble job for students that they can do it from their dorm room, a coffee shop, the library, or just about anywhere. It will also make it easier for you to accomplish your academic assignments.
(5) Tutor
Want to put the knowledge you've gained to good use? Tutoring may be the easiest thing you can do as a college student and still earn a strong income of up to $25 an hour. You can tutor almost anyone, from high school students to classmates to other college students. If your vocation is also close to teaching, it's a great way to train as a teacher. It will serve as a refresher while you earn money. You can even have the advantage of tutoring online or, if you prefer, in person. In addition, you have more control over your time, to the extent that you can't necessarily do it in the evenings.
---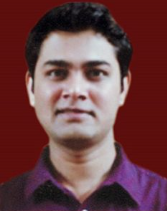 Hi, I am Nikesh Mehta, owner and writer of this site. I'm an analytics professional and also love writing on finance and related industry. I've done online course in Financial Markets and Investment Strategy from Indian School of Business.
I can be reached at [email protected]. You may also visit my LinkedIn profile.