Earn Money via TikTok: 7 Definite Ways to Generate Income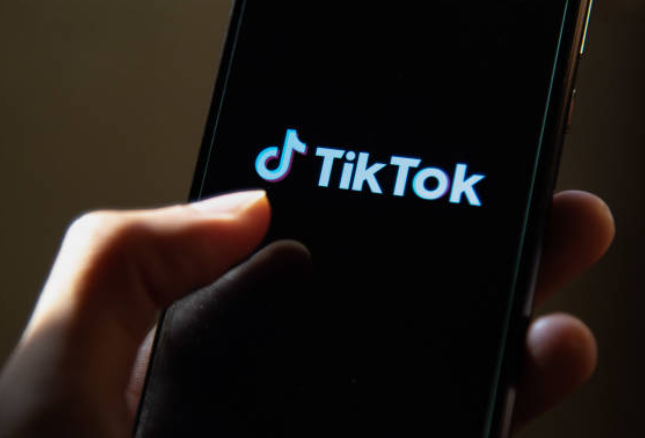 As you browse through TikTok's micro-videos featuring choreographed dance challenges, mind-boggling illusions, makeup tutorials, adorable babies, and hilarious pranks, you may find yourself wondering where the last hour went. Additionally, you may be curious about how TikTokers earn money and whether you should consider transitioning from a viewer to a creator.
To help you make an informed decision, here's everything you need to know.
(1) Promote your Business and Attract Customers
Promote your business and attract fresh clientele through TikTok. If you're already making money through hobbies like selling online, consulting, or creating YouTube content, TikTok can help you reach a wider audience. The platform is an excellent way to direct traffic to other channels like your website, email list, or YouTube channel.
(2) Brand Partnerships and Influencer Marketing
As your TikTok audience expands, you have the opportunity to team up with brands and companies for sponsored content. Either proactively reach out to brands that align with your niche or wait for them to reach out to you. Showcase their offerings in your videos and receive payment or complimentary products in return.
Did you know that over 60% of TikTok users have participated in e-commerce activities on the platform, according to a TikTok Marketing Science Global Shopping Ad Products Study from 2022?
Furthermore, almost half of all TikTok users are interested in shopping on or through TikTok in the next three months. This means that there is a market of potential customers on TikTok, and brands are willing to pay content creators who can connect them with these consumers.
For example, if you frequently post about caring for dogs, dog food brands and leash manufacturers may want to reach your audience. These companies may approach you with different offers, such as sending you a free product to feature in one of your videos or paying you to promote their product. You could also proactively reach out to companies and pitch a partnership, especially if you are already using and mentioning their products. Having a specific niche, such as dog care or online marketing, can make you more appealing to sponsors than a general lifestyle influencer with a broad audience.
It is important to note that any branded content must be disclosed, typically through a hashtag like #ad or #sponsored in the description.

(3) Unleash TikTok's Creator Fund
Eligible creators can earn money based on their video views by joining the TikTok Creator Fund. TikTok utilizes a formula that considers aspects such as audience demographics and video engagement to compensate its creators. If you have at least 10,000 followers, received at least 100,000 video views in the past month, and meet a few other requirements such as being 18 or older, you can apply for this fund.
However, it's unclear how much money you can earn because the calculation depends on various factors such as video views, engagement, and adherence to community guidelines and terms of service. Although the Creator Fund might not be your main income source, it is still rewarding to see your efforts being recognized even if the earnings are minimal.
Check out: Detailed steps to earn money via TikTok Creator Fund
(4) Live Streaming
By hosting live streams on TikTok, you have the opportunity to receive virtual gifts from your audience that can be exchanged for actual money. As your fanbase grows and becomes more devoted, they may choose to support you by buying these virtual gifts while you're live streaming.
(5) Affiliate Marketing
Earn commissions by promoting products or services through affiliate programs on TikTok. Add your exclusive affiliate link in the video description or use the shopping feature of TikTok to directly link to the product. You get a commission when a purchase is made using your affiliate link.
Check out: Detailed information on earning income using TikTok Affiliate Marketing
(6) Merchandise Sales
If you possess a loyal following, contemplate producing and vending your personal merchandise. This may encompass apparel, trinkets, or other commodities associated with your trademark or content. Publicize your merchandise in your TikTok clips and furnish a hyperlink for your admirers to procure them and generate income.
(7) Cross-Promotion
Leverage TikTok as a means to boost your other social media profiles, like YouTube, Instagram, or Twitch. Doing so can expand your following on those channels, providing more chances to generate revenue.
Conclusion
It is important to keep in mind that establishing a thriving presence on TikTok requires dedication and perseverance. To improve your chances of earning money, it is crucial to consistently produce top-notch content, interact with your followers, and remain actively involved on the platform.

---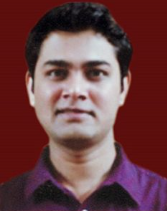 Hi, I am Nikesh Mehta, owner and writer of this site. I'm an analytics professional and also love writing on finance and related industry. I've done online course in Financial Markets and Investment Strategy from Indian School of Business. I can be reached at [email protected].
---