Currency Ban: 10 Lessons for Every Indian
First let's revisit the objective of demonetization. The whole objective behind this surgical strike to put curb on black money and fake currency which had been negatively impacting India's economy.
Since the project has been implemented, let's understand the lessons it has taught every Indian.
Believe in team work: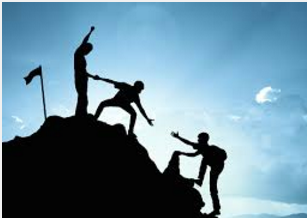 Big tasks require great team effort who share same goal. Ban on currency is a herculean task and cannot succeed without every Indian citizen's support. And if it fails we may not be able to see country's economy to grow very soon.
Vision – Set long term goal: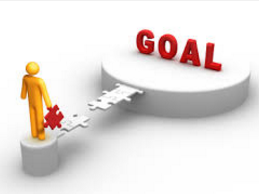 Putting an end to black money is a long term goal. And this demonetization drive proves it and is a first step in adding fuel to the India's growth engine. And everyone knows, there would be problems in between be it political, cross border etc.
Self belief & trust: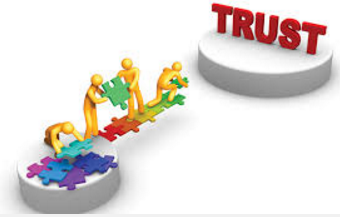 Government's effort to country's economic growth is been appreciated by most of the Indian citizens and most importantly the banks. Although there are people who are against the currency ban move, government's and it's people's belief did not deter them from meeting the end objective.
Savings habit: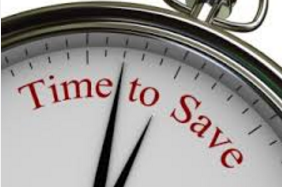 Those who succeeded in getting cash from ATM or bank or already had sufficient valid cash must have realized the importance of saving i.e. not to spend money on unnecessary stuffs. For e.g. Before the Rs. 500 and 1000 rupee notes were into use, people might be spending on stuffs whether or not they were required or not. But post the ban, people are now buying stuffs only if really needed. Earlier someone who frequently bought, let's assume – pizza by paying cash, are now thinking multiple times before buying or are limiting their spends. This is because they now have limited cash to spend.
Read more on the impact of ban on Indian economy.
Adoption to digital payment or plastic money: Let's continue with the example of pizza above. Due to cash crunch, people are either delaying/have stopped their decision to purchase or are using alternate payment methods such as PayTM, credit card, debit card, Sodexo coupons, or others. In fact, shopkeepers are now accepting these payment methods to avoid themselves from losing the customers. This will help India in the long run as there would be increased transparency in financial transactions.
RBI to start printing Rs. 10 plastic currency note.
Need of multiple payment options: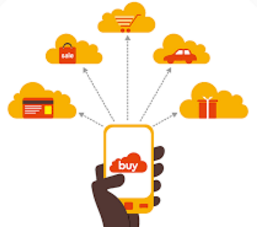 Never rely on one form of payment method, always have an option. It's applicable for both categories of individuals – those who rely only on cash or plastic money. If one of the payment option is not available then other can come for the support at the time of need.
Always have good amount of liquidity: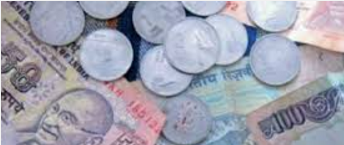 It is for individuals who do keep most of their money with the banks. They have realized that some amount of liquidity is must i.e. they should be able to get money whenever needed and that too quickly. Not having enough liquidity is resulting in people to stand in queue.
Check out the effects of demonetization on India
Proper planning:
Every project should be implemented with thorough planning and research. If planning is not proper, then it leads to chaos. In this case, had there had been efficient planning done especially calibration of ATM notes, sufficient new currency notes kept ready and of lower denominations such as Rs. 100, 50 etc., planning to avoid long unmanageable queues, estimating the impact on various businesses such as healthcare, transportation, fishing, farming and many more; the chaos could have been largely avoided. Although considering the secrecy of the project many of the things wouldn't have been possible. And especially the effect on rural India had to be thoroughly researched. But still the chaos could have been avoided in some way or the other.
Have you participated in the demonetisation survey. Read more on how to participate.
Support during emergency: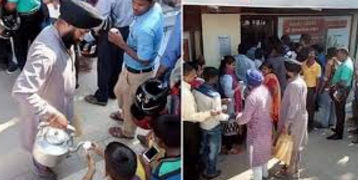 At the time of any emergency it is the people who can come to help other people. Take e.g. of Mumbai floods in the year 2005. Mumbaikars worked day and night to help people needing emergency support like food, water etc. And the same has been proven during the demonetization. People standing in the queues in scorching heat were offered free snacks, water, shades, making people understand the long term benefits of currency ban on India and many more.
Leadership skills: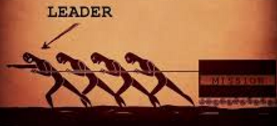 A leader's best quality is to appreciate his people. And that's what Mr. Narendra Modi did – he has publicly appreciated people of India, retired bank officials, and banks especially for ensuring proper implementation of this drive.
Every Indian should consider this as a moral project and contribute in every possible way to help people. And make it a success and honor the country.