From 01Apr'21: Post Office Savings Account Charges on Withdrawal, Deposits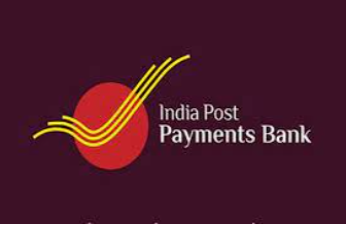 If your account is in India Post Payment Bank (IPPB), you will have to pay charges on Aadhaar based payment system (AEPS) in addition to depositing or withdrawing money from April 1, 2021. This charge will be taken after the end of the free transaction limit. That is, if the free limit of your transaction is over, then it has to be charged.
Charges will be on savings or current account
If you have a basic savings account in IPPB, there won't be any charge on withdrawing money 4 times every month. Thereafter, the minimum charge on each transaction will be INR 25 or 0.50% of the total value. There will be no charge on depositing money.
If you talk about savings or current accounts, no charges will be applied on withdrawing up to Rs. 25,000 per month. This will be followed by 0.50% of the total value or at least Rs. 25 per transaction. If you deposit in this account, it also has a limit. Deposit will be free up to Rs. 10,000 per month. On depositing more money, 0.50% of the value or at least Rs. 25 per transaction will have to be paid.
Changes in AEPS transaction rules
Unlimited transactions on India post payment Bank network in AEPS transactions are completely free. There are 3 transactions free in a month on non IPPB network. This includes depositing cash, making withdrawals and removing mini statements. After the free limit is met, you will be charged Rs. 20; each time the cash is deposited or withdrawn. The charge for withdrawal of mini statement is Rs. 5. Transaction charge on transfer of funds after free limit will be 1%, maximum Rs. 20 and minimum Rs. 1.
Charge to be paid for not maintaining minimum balance
IPPB had earlier made it mandatory to keep minimum balance in all savings accounts in December last year. The minimum balance in savings accounts will be Rs. 500. If there is a balance of less than Rs. 500, then a charge of Rs. 100 will be levied.
At the same time, if the account has never been more than Rs. 500, at the end of the financial year, you will be charged an account maintenance of Rs. 100. You will not be able to withdraw the minimum balance amount from the Post Office savings accounts. That means, if you have Rs. 500 in your account, you will not be able to withdraw even a single rupee.
4% interest on Post Office Savings Account
The Post Office savings account receives an annual interest @ 4%. Interest up to Rs. 10,000 is completely tax free. It gets all the necessary facilities like ATM card, fund transfer, bill payment, recharge, net banking.
Author Bio:
I am Nikesh Mehta, owner and writer of this site.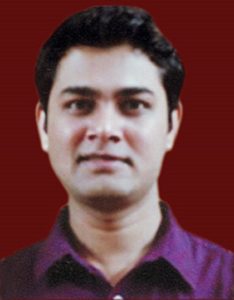 I'm an analytics and digital marketing professional and also love writing on finance and technology industry during my spare time. I've done online course in Financial Markets and Investment Strategy from Indian School of Business. I can be reached at [email protected] or LinkedIn profile.