Credit Repair Benefits – Why You Should Do It?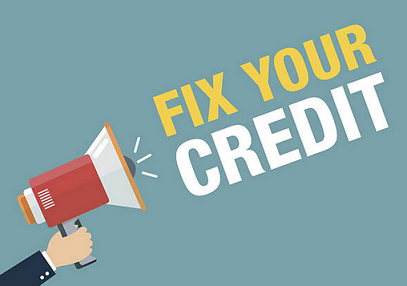 Having a credit in the United States is most important in everyday life especially things related to financial activities. From having a credit card for minor purchases, to acquiring the vehicle of your dreams or a home for your family.
But if your financial habits are not good, the credit score starts to degrade, resulting in range of difficulties such as difficulty in accessing new credit or credit approval at a very high interest rate. But despite what many people think, it is possible to repair your credit legally.
So if you are currently looking for new credit but have been denied, the right thing to do is not to approach other financial institutions. Because you will end up lowering your score further.
There are multiple factors that can cause a low credit score. Its not because of non-payment of dues or late payment. It could also be because of the bills you already paid but the financial institution forgot to report it to the credit bureaus.
That's why credit repair helps
Anyone can repair their credit, but it is a time-consuming task that requires time and specialized knowledge. This is the reason taking help of experts in disputing these accounts before the rating agencies/lenders in order to achieve their financial objectives.
Here's how credit repair agencies help
Errors: The credit bureau may have the wrong amount of one of your debts, which affects the credit score. Any record that might cause confusion can be corrected, for example, a mistake in spelling your name or a decimal point in the amount owed.
Expired Records: Certain negative records can only remain on your record for a certain amount of time. For example, a hard credit inquiry (when you apply for credit such as a mortgage or car loan) can only remain on your record for two years. Another example, late payments affect your credit history for up to 7 years. Hiring the service of a professional will help you navigate your history and identify these opportunities.
Fraudulent Accounts: If you have been a victim of identity theft, these records will damage your credit history. Without a doubt, you need to report a case of identity theft immediately and seek professional advice.
Records that cannot be verified: Certain records in your credit history that cannot be verified with the institutions that report them. If some of your records do not have the documentation proof to verify that these records belong to you, they may be removed from your record.
With a credit repair service, you will receive access to your credit history, as well as a plan for checking and disputing records. By repairing your credit report, you can achieve your goals and take your financial life to another level, and get more peace of mind.
Having a good credit score is the best letter of introduction to financial institutions, with it you have the doors open to go anywhere and achieve your dreams.
Author Bio:
Hi, I am Nikesh Mehta owner and writer of this site.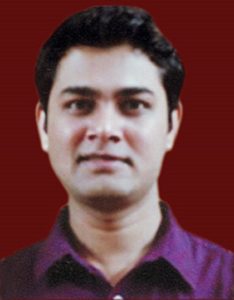 I'm an analytics professional and also love writing on finance and related industry. I've done online course in Financial Markets and Investment Strategy from Indian School of Business.
I can be reached at [email protected]. You may also visit my LinkedIn profile.