5 Tips for Business Financial Stability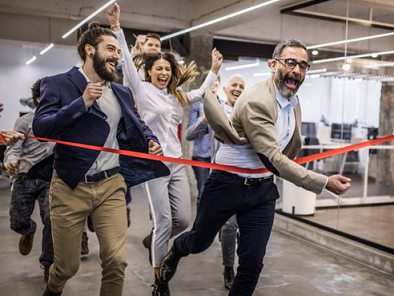 Conquering financial stability is an obsession of entrepreneurs. When finances are balanced, the company can stand on its own, with a profitable operating cycle and few oscillations.
This article lists five fundamental tips for leading your business to success.
The Challenge of Achieving Financial Stability
The financial imbalance is due to poor cost management. Small and medium entrepreneurs often have many difficulties in managing company costs.
In addition, there are external factors that can threaten financial stability. The variation of the change and the fluctuations in the country's economic performance, for example, mainly in consumption and inflation, show to what extent the economic situation can affect companies.
The challenge here is to structure the company in such a way that it remains immune to such changes, absorbing costs and transferring them as necessary.
1. Separate personal and business finances
One of the most common mistakes is mixing personal finances with company accounts. The big problem is that, this practice leads to a lack of control over the budget. It is advisable to set a salary for each partner and to respect it strictly.
2. Organize expenses and income
Although it may seem obvious, there are many entrepreneurs who do not study the finances of the company itself. You must know exactly how much money comes in and how much goes out over the operational cycle. A good solution is to adopt automated control mechanisms, such as management programs.
3. Control costs
It is essential that you constantly seek to reduce costs, because that way the company will only spend what is necessary. Wasted spends hurts the profit margin and affects financial stability.
4. Create mechanisms to form prices
Prices should be calculated based on market and operational costs. There is no need to define prices intuitively. "The best solution is to strengthen the quality of financial information and professionalize price formation processes.
5. Calculate taxes in detail
Taxes do not offer any financial return for your company and therefore you should reduce them as much as possible, knowing the details of the law. The only way to do this is to dedicate yourself personally. The businessman is very aware of prices and costs when making purchases and in terms of personnel. But usually does not internalize the tax costs, delegating this task to others who, however professional they may be, do not know the daily dynamics of the company.
Author Bio:
Hi, I am Nikesh Mehta owner and writer of this site.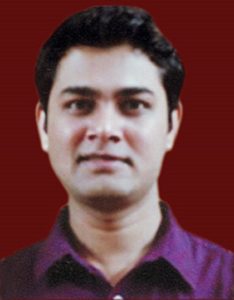 I'm an analytics professional and also love writing on finance and related industry. I've done online course in Financial Markets and Investment Strategy from Indian School of Business.
I can be reached at [email protected]. You may also visit my LinkedIn profile.