Positive Pay System for Bank Cheque Fraud Detection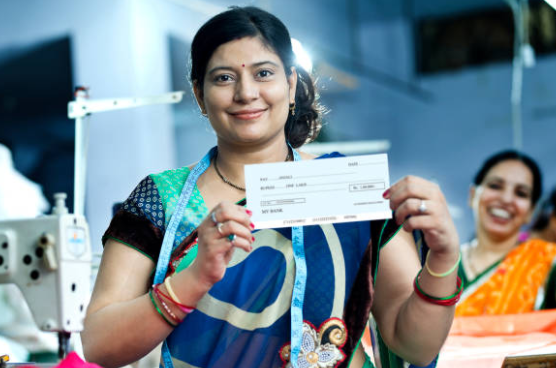 New security measures are taken by the Reserve Bank from time to time to control the incidents of banking frauds in the country. A new system was introduced to prevent fraud incidents through bank cheques – Positive Pay System which came into effect from January 1, 2021 in the country.
Many banks in India have made this system effectiv and made positive pay confirmation mandatory for cheque payments for its customers and some are in process of implementation.
Let's understand what is a positive pay system and how it protects the payments.
What is Positive Pay System?
Positive Pay System is an automated fraud detection tool. RBI's implementation of the rule is aimed at preventing misuse of cheques. This system can curb frauds through fake cheques.
How the System Works
Under the positive pay system, anyone who issues a cheque will have to give full details to his bank. The issuer of the cheque will have to provide electronically check date, beneficiary name, account number, total amount and other necessary information to the bank through SMS, internet banking, ATM or mobile banking. While payment from this system will be safe, clearance will also take less time.
Information Cross Checked
The cheque issuer can provide the required details through electronic means such as SMS, mobile app, Internet banking or ATM. These information will then be cross-checked before the cheque payment. Banks will reject the cheque, if any discrepancy is found. Here, if there is a case of 2 banks i.e., the bank whose cheque has been deducted and the bank in which the cheque has been deposited, both will be informed about it.
NPCI offering facility
The National Payments Corporation of India (NPCI) is providing positive pay facility to the banks in the Cheque Transition System (CTS). The system will be applicable to payments through cheques of 50,000 or larger amounts. Check transaction system is a process of clearing the check. The physical cheque issued does not have to move from one place to another. The check transaction system speeds up the collection process of the check.
Author Bio:
I am Nikesh Mehta, owner and writer of this site.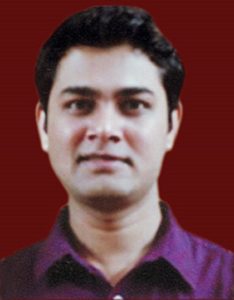 I'm an analytics and digital marketing professional and also love writing on finance and technology industry during my spare time. I've done online course in Financial Markets and Investment Strategy from Indian School of Business. I can be reached at [email protected] or LinkedIn profile.