8 Simple Ways To Protect Yourself From Identity Theft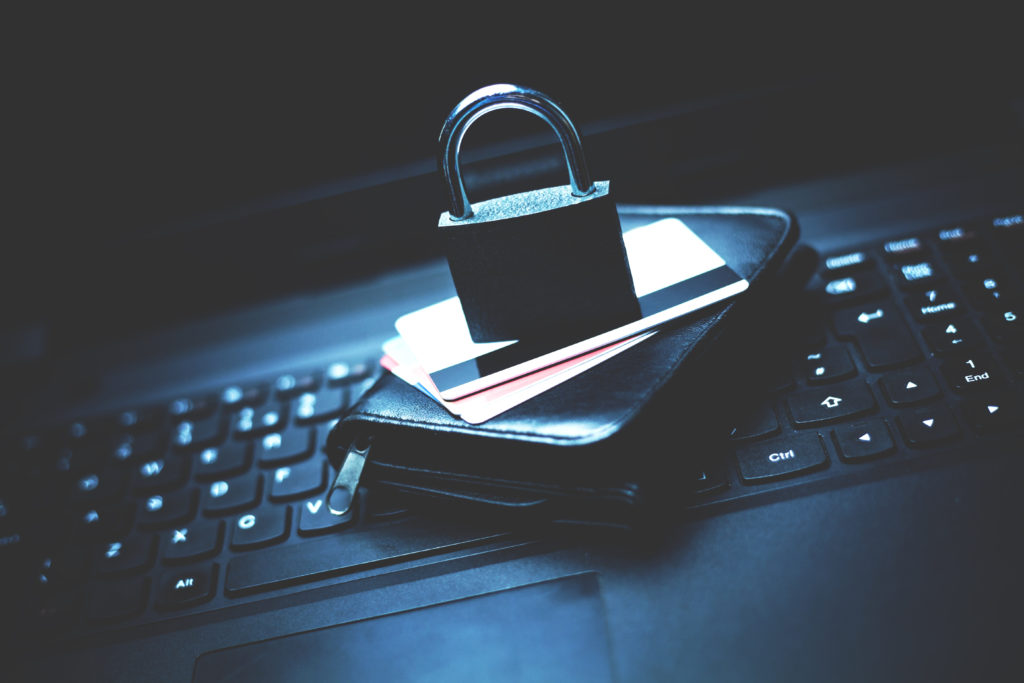 Shielding your information has become a challenge with the technology already at our heels. With every account registration and transaction occurring online, personal data is shared and becomes at risk through hacking and ransomware. But protecting sensitive information is not that complicated. You can find many ways to do so. And so, in this article, we gathered some simple ways to protect your information from shady characters. Read on for this insight.
Shred Or Destroy Statements And Records
It is vital to keep sensitive data such as your social security number (SSN) or bank details private. However, some documents may contain them along with your name. It is proof that the information belongs to the said account holder. Other documents that could put your information in danger are credit card statements and others that contain your financial information. Finding your SSN is easy, and one can discover the number on old tax returns. If you suddenly decide to throw away these documents, anyone can find your SSN and use it for their agenda.
If you need to dispose of your old documents to free up some space, use a shredder or buy yourself the micro-cut option. It can ensure that the papers are not in one piece to be readable enough. If you want to be extra safe, use a black marker and draw on the SSN and other information that you don't want to get out there.
Monitor Your Credit Reports
Financial institutions can give documents that allow you to view your financial or credit history. Make a request, and they will send you one electronically or by mail. There are currently three credit bureaus where you can request a free weekly credit report copy. It's better to check the credit history to ensure no fake or suspicious activities have gone under your radar. Report it once you see a transaction that you didn't make.
Set Up Passwords On Your Devices
Most people don't place passwords on their devices to save access time. But they don't realize that is the same as leaving the door of your home wide open. A security and anti-virus company conducted a study that about 52% of Americans are not using passwords on their phones.
Not using a password leaves your device and its contents unprotected. Anyone can access your phone and get into your financial accounts if you're using your phone for mobile banking. They can also change your login details and use your funds for anything they wish. So, it would be best to set passwords on your devices for your account security.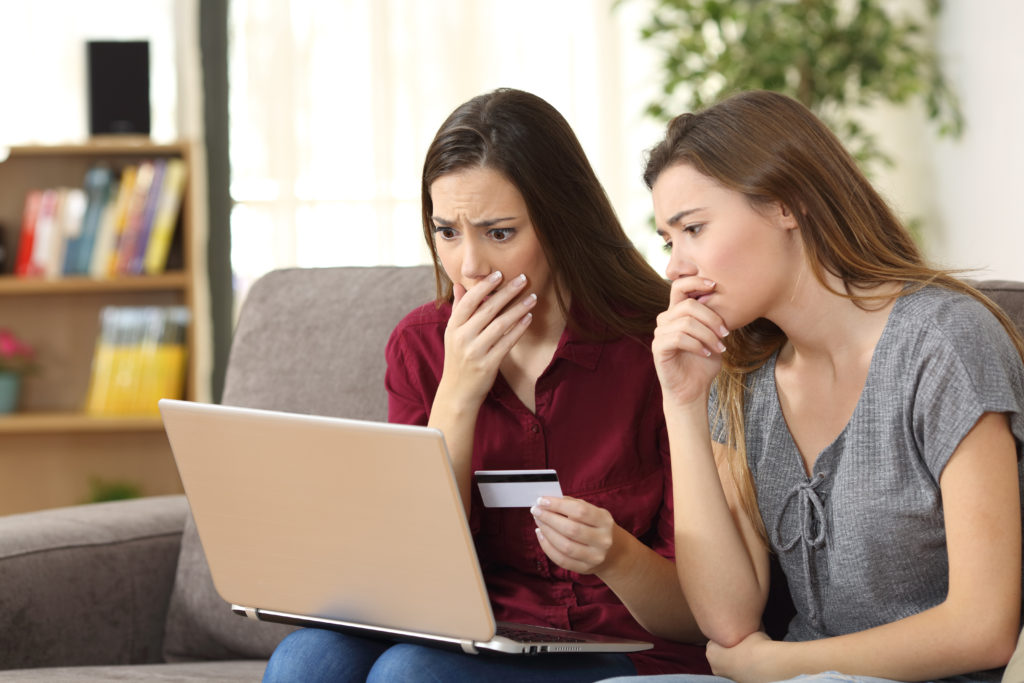 Freeze Your Credit Line
Prevent anyone from looking into or requesting your credit report by freezing your credit. You and no one else can open an account or apply for a loan or a new credit card since your credit is frozen. You can have your credit frozen by contacting the three credit reporting agencies. They can provide different means of freezing your account, and doing so won't affect your credit score.
And if you think your children are spared, they're not. So, call any agencies to freeze your child's or children's credit lines as well because child identity fraud is inevitable nowadays. A 2021 study stated that American families lost USD$2 billion a year due to identity theft. They were exposed to personal information breaches and ID fraud that cost them USD$1,000.
Freeze your children's credit lines and monitor them as they grow up. You might find your children's credit history or worthiness affected if you don't do so. You won't want your child to find their credit lines harmed when they need their credit scores for applying for student loans.
Don't Bring Everything When Outdoors
Sometimes, it can be tempting to bring all your ID cards and credit and debit cards. Putting them in a bag that you always have with you seems like a practical solution because you might need them along the way. But when you bring everything, there's a risk of them going missing or getting stolen. Limit what you carry and leave vital IDs and cards at home in a place where you can secure them when not needed.
Keep Information Difficult To Get
You might have been using the same passwords for multiple accounts. This approach is an invitation to an information breach, and hackers can use it to access valuable sites you maintain. To avoid that from happening, consider using different passwords for various accounts and a password manager to record them. If you're not using one, it's crucial to do the following:
Change the passwords of each account and make them unique;
Create a string of characters, numerical figures, symbols, or special characters as passwords;
Make a habit of periodically changing your passwords;
Store passwords in a safe place that only you have access to;
Start using two-factor authentication. It consists of login details with a time-sensitive code sent to either your email or mobile device.
Utilize A Digital Wallet
Register for a digital wallet if you like shopping online or paying for recurring subscriptions. Digital wallets usually have an extra layer of security where transactions are encrypted and tokenized. These elements make the transactions safer because the online stores won't have direct access to your current account. Digital wallets also lessen the risks of hacking. Just ensure to choose a reliable digital wallet for your safety.
Don't Use Public Wi-Fi Unless You Have A VPN
You can enjoy free internet almost everywhere because establishments allow customers to use them. But that opportunity also invites the risk of fraud and information breach. Public Wi-Fi is easy to hack, and your information and login details could easily fall into the wrong hands.
So, use a cellular hotspot or a virtual private network (VPN) when using public Wi-Fi. It is a better option since it automatically uses military-grade encryption on your information to protect your mobile devices.
In Conclusion
Hackers and shady programmers are getting more intelligent in committing identity fraud. To avoid falling into their tricks, putting up security measures is essential. Protecting your identity is a responsibility that falls on you because nobody else can share personal information without the owner's permission. There are many other steps that you can take to protect your identity. All it takes is your commitment.