How To Choose The Most Legit Loan Apps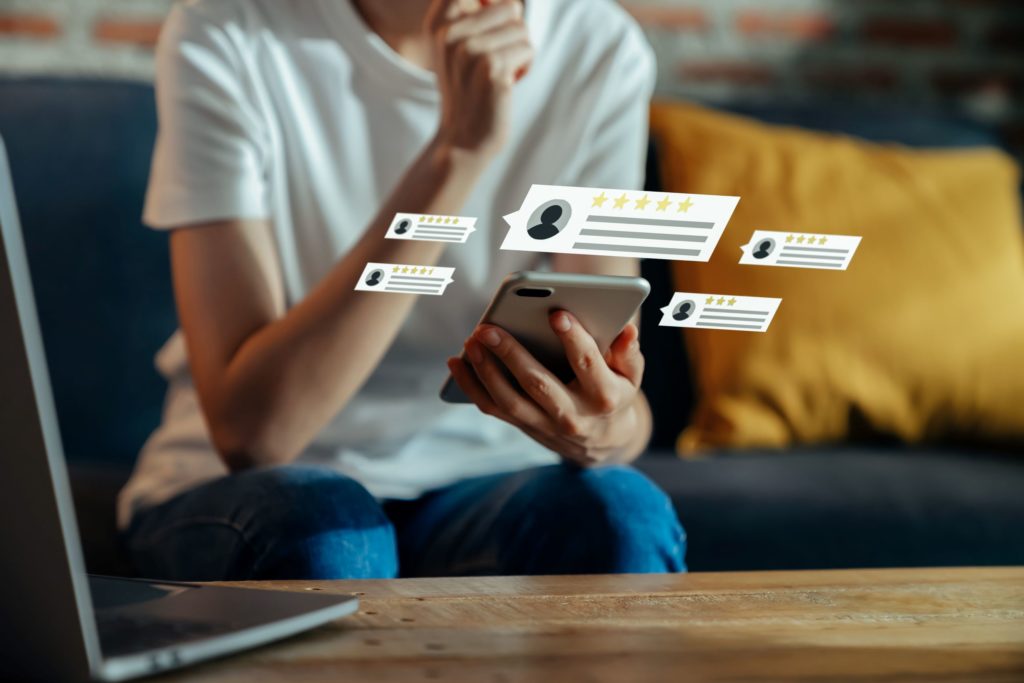 When you run out of cash, borrowing money is probably the only option you've got left. However, applying to banks and other traditional lending options can be time-consuming and inconvenient. The requirements and eligibility criteria can also be complicated and hard to meet. With the emergence of online lending companies and their loan apps, it's much easier to access quick cash with minimal hassle.
Using mobile loan applications is a convenient and secure way to borrow money. Many loan apps provide instant approval, allowing people to get money quickly. Yet because loan apps require less scrutiny and the approval is almost instantaneous, it's important to be vigilant and pick the most legitimate one.
What's A Loan App
A loan app is a mobile application developed by an online financial company. It's intended to make borrowing money easier and more convenient for customers. Most loan apps work similarly, requiring you to fill out an online form with your personal information, such as your name and address. Once this information is verified, you can submit a loan application and receive an instant decision.
Do keep in mind that not all loan apps are there to help. Some of them can be scams and can take advantage of unsuspecting customers. This is why it's important to choose the right app to get the cash you need without compromising your safety and security.
Below is a guide for you to pick the most legit loan application amongst a sea of loan apps options.
Check The Loan App's Reputation And Credibility
Before choosing a loan app, it's important to research its reputation and credibility. Look for reviews online and check out the app's ratings by users. Because reviews can be fake, it's important to read multiple reviews from various sources.
Don't just rely on the reviews you find on one platform, as companies nowadays can pay for good reviews. Regarding the app's ratings, check out the total number of downloads and the number of users' feedback. A high rating with a huge download number means the app is tried and trusted by many, which is a good indication that it's reliable.
Look For Loan App Licensing And Regulations
It's important to ensure that the loan app is licensed and regulated by the government to ensure a safe and secure transaction. All reputable loan apps should have their licensing and regulations displayed on their website or app so you can easily check before using them. Regulated applications follow a set of rules and regulations to ensure customers' protection.
Read Through The Terms And Conditions Carefully
Every legit loan apps have a set of terms and conditions to follow. It's important to take your time and read through them very carefully so you know exactly what you're getting into. Pay attention to the fine print and ensure you understand the terms and conditions before proceeding with a loan application.
Check The Payment Terms
Before using any loan app, it's important to check the payment terms. Find out how much interest you need to pay and when it's due. It's also important to find out if there are any fees or penalties associated with late payments, so you can avoid any unexpected expenses. Applications with hidden charges might indicate that the app is a scam as they will only lure customers with low-interest rates and then impose hidden fees.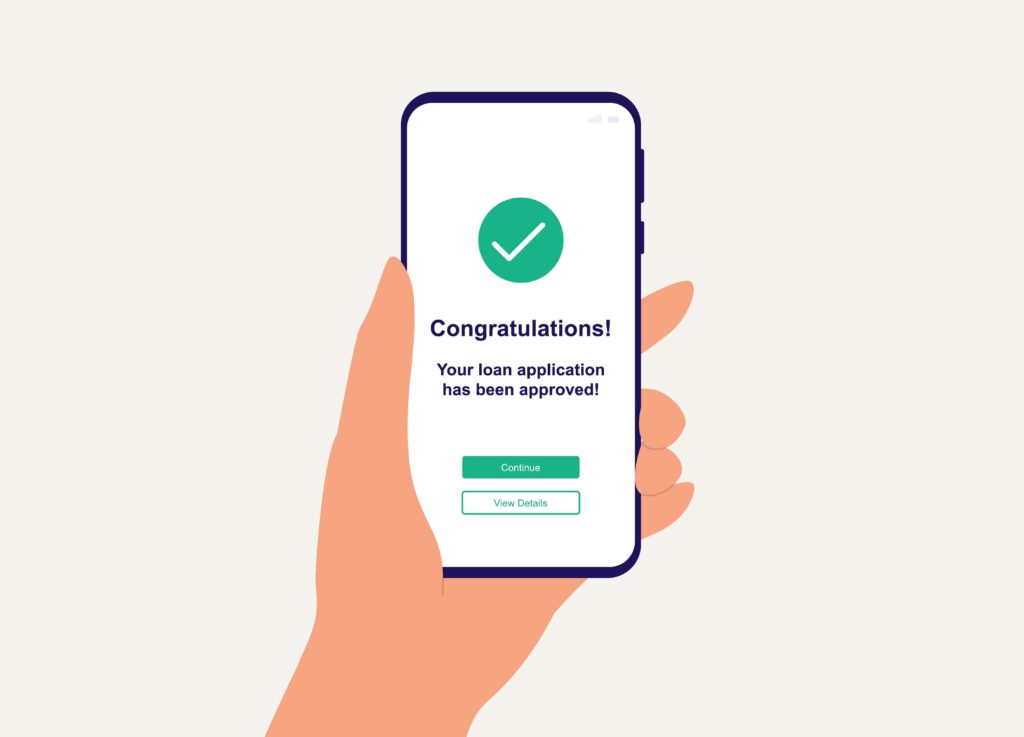 Find Out The Maximum Loan Amount You Can Borrow
Every loan app has its limits when it comes to the maximum amount you can borrow. It's important to check this before using an application, as some applications may promise to offer large loan amounts but only allow you to borrow a smaller amount. Others will even immediately transfer the small loan amount to your account without informing you about the limit. You'll end up wasting your time later if you find out that they can't lend you the amount you need.
Check Their Customer Service And Support
Poor customer service is a tell-tale sign of a scam. Legit loan apps will always have friendly and knowledgeable customer service representatives you can contact for assistance.
Prior to using any app, check if they offer any customer service or support contacts, so you know that someone is there to help you in case of an issue with the application.
Check The Application Itself
Lastly, check the application itself. Is it easy to use? Does it have a secure connection? Are there any bugs or glitches when you're using it? A good loan app should be easy to use and have a secure connection, so your personal information is safe. Bugs and glitches can also indicate that the app is not well-maintained and could be a scam. So, take your time to ensure the app is working properly before using it.
These are essential factors you should consider when choosing a loan app. A loan application will likely be legit and trustworthy if it ticks all these boxes.
Final Words
Running out of cash is scary enough, so you wouldn't want to get into further trouble using a scam loan app. Remember what this article discussed above before choosing any loan app and compare different applications to find the best one that meets your needs. Doing in-depth research will help ensure that you are dealing with a legitimate and secure loan app that can provide you with the funds you need.