How to Stay SECURED when Banking Digitally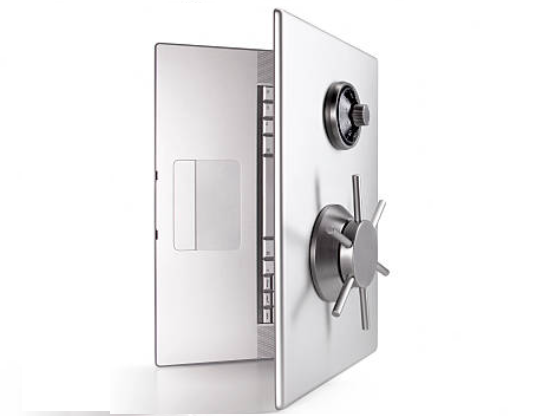 Digital banking, or online banking, is an essential tool for many people today. This type of service offered by banks saves valuable time for their customers and significant cost savings for banks. Nubank, Chime and BankDIB or Digital International Bank are just some of the popular names in this industry
However, it is a service not used by everyone, mainly because of lack of knowledge and trust. Many people doubt the security of making an online transfer, cross checking the statement, changing the credit card limit or applying for a loan. They are people who trust a visiting bank physically more than a mobile application.
However, for many other people the real utility of online banking is invaluable. They can check our accounts daily, review transactions, download useful documents such as statements or tax information.
Is digital banking secure?
The answer is simple – It is SAFE. Provided you pay close attention to certain details and follow some minimum security guidelines detailed in the article below.
Note that, serious and solvent financial institutions will develop a secure online banking, using advanced digital financial technologies, guaranteeing safety. This is something that, is very convenient for them. And if there are security holes, they can lose a lot of customers, eventually money.
How to stay safe?
Check that the online banking page has a secure connection: This means that, first of all, there is a security "padlock", as well as that the web address you see in the browser bar will start with "https". If not, do not enter your data because the page is not secure, or is hacked.
Access online banking exclusively through the web access of your bank's page, or through the official app of the entity. Never access online banking from a link in an email, for example.
Never reply to an email coming from your bank: There are many cases to consider, but the bank doesn't need to send you emails (that's what online banking is for, to send messages in a secure environment). If in doubt, call your branch and ask. Don't ignore phishing.
When you have finished consulting online banking, log out: Many banking applications close the session after a few minutes of inactivity. But it's always recommended to stay cautious and not leave the session open even a second longer than necessary.
Always confirm transactions using the method provided by the bank: Whether with signature systems, coordinate systems (or both) or any other possible way, always consciously confirm everything.
Avoid public WiFi networks: This is general security advice, but very important. A public network is insecure by itself, so unless you use a VPN to connect to the bank, it is not advisable to do business in an insecure environment.
Whenever possible, change online banking passwords frequently: If this is not possible (or you don't know how to do it), consult your bank and increase the security as much as possible.
The rest of the tips to secure are very general, but very effective. For example, whenever you need to access a critical application or one that involves our money or private information, you must be safe on your own computer.
This means keeping the operating system up to date (especially by paying special attention to keeping security updates up to date), and by extension keeping the smartphone up to date. Having a good antivirus is essential, both in computers and mobile devices, to navigate safely and not be exposed to the risks of cyber crime.