Get LPG Subsidy (PAHAL Scheme): 2 Options to Receive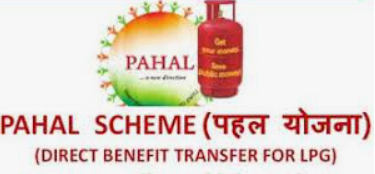 Initially launched on June 1, 2013, the PAHAL (DBTL) scheme was implemented in 291 districts, requiring consumers to possess an Aadhaar number in order to receive LPG subsidies. After conducting a thorough review of the program and considering the challenges faced by consumers, the government has made substantial modifications to the scheme, which has been re-introduced in 54 districts on November 15, 2014, during the initial phase. The program was re-launched across the rest of the nation on January 1, 2015.
2 Options to Receive LPG Subsidy
The revised plan allows LPG consumers to receive their subsidy in their bank accounts through two methods. Upon joining the scheme and being prepared to receive the subsidy in their bank account, the consumer will be referred to as CTC (Cash Transfer Compliant).
(1) Primary Option-1 to Receive LPG Subsidy
The Aadhaar number will continue to serve as the mode of cash transfer wherever it is accessible. Therefore, a consumer of LPG who possesses an Aadhaar Number must link it to their bank account number and LPG consumer number.
(2) Secondary Option-2 to Receive LPG Subsidy
In case a consumer of LPG does not have an Aadhaar number, they can still receive their subsidy directly in their bank account without the need for an Aadhaar number. The revised scheme now offers this alternative to ensure that the lack of an Aadhaar number does not deprive the consumer of their entitled LPG subsidy.
In this option –
(1) Provide Bank Account Details: To ensure your information is captured in the LPG database, provide your bank account details (account holder name, account number, and IFSC code) to the LPG distributor.
(2) Update Information in Bank: Alternatively, if you need to update your bank information, present your LPG consumer ID (17 digits) to your bank.
---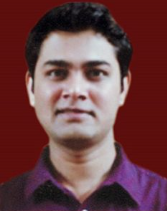 Hi, I am Nikesh Mehta, owner and writer of this site. I'm an analytics professional and also love writing on finance and related industry. I've done online course in Financial Markets and Investment Strategy from Indian School of Business. I can be reached at [email protected].
---