Corona Kavach Policy: Sum Insured, Premium, Coverage, Validity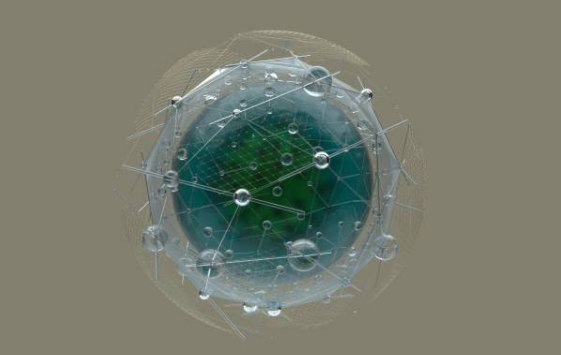 In the view of the growing cases of Corona Virus in India, the demand for Corona Kavach Policy has once again increased. In view of the Corona outbreak last year, the Insurance Regulatory and Development Authority of India (IRDAI) allowed several insurance companies in the country to include Corona Kavach health insurance policy to cover Corona virus treatment related costs.
The Corona Kavach Policy has tremendous benefits in view of the huge expenditure incurred in treating Coronavirus especially when hospitalized.
Corona Kavach Policy – Coverage
Corona Kavach Policy is a short term health insurance policy, which provides a variety of covers to the patients. The policy covers hospitalization, pre and post hospitalization, home care treatment and AYUSH treatment of covid-19 patients.
The Corona Kavach policy holder gets coverage for:
Oxygen
Ventilator
ICU
Doctor's fees
Hospitalization
Ambulance – It covers the cost of shifting the patient from home to hospital or any other hospital.
Pre and post hospitalization – The cost is also covered 15 days before hospitalization and up to 30 days after discharge.
AYUSH treatment of an infected person.
The policy covers up to 14 days of expenses if the person who buys insurance is infected with Corona virus and gets treatment at home.
Sum Insured:
In this, the insured gets a cover ranging from Rs. 50,000 to Rs. 5 lakh.
 
Check out: Corona Kavach vs Corona Rakshak Policy
 
Premium:
The lowest premium for Corona Kavach policy is Rs 447, while the maximum premium is Rs 5,630.
Corona Kavach Policy offers you a variety of options. Under this, you can insure everything from your personal insurance to other family members. The amount of premium will be determined on the duration of the policy, the number of members covered and their age. GST is separate from the premium paid.
Validity:
Also Corona Kavach policy is available for 3 periods. You can buy it for 3.5, 6.5 and 9.5 months.
Author Bio:
I am Nikesh Mehta, owner and writer of this site.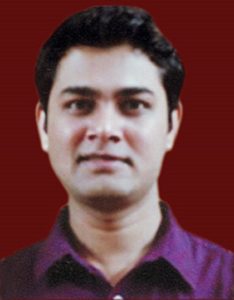 I'm an analytics and digital marketing professional and also love writing on finance and technology industry during my spare time. I've done online course in Financial Markets and Investment Strategy from Indian School of Business. I can be reached at [email protected] or LinkedIn profile.