6 Differences: Corona Kavach vs Rakshak Health Insurance Policy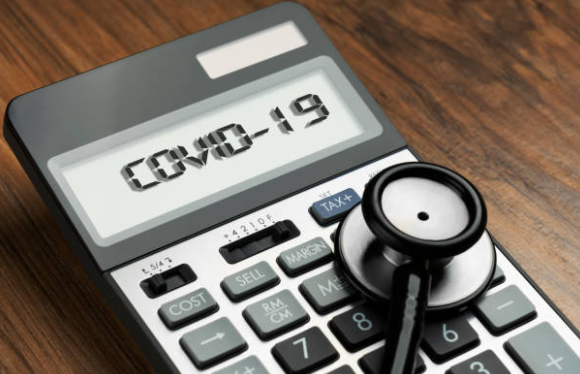 Good news for people who have not yet got their health insurance linked to corona coverage. The Insurance Regulatory and Development Authority of India (IRDAI) has extended the deadline for issuing short-term Corona Special Health Policy to September 30, 2021.
Earlier this deadline was March 31, 2021. In June 2020 last year, IRDA issued guidelines for a short-term health insurance policy to cover corona. These policies have a duration of less than one year.
Corona has two special insurance plans to cover hospital expenses.
Corona Kavach
Corona Rakshak
Corona Kavach policy is offered only by general and health insurance companies and Corona Rakshak policy can be offered by any insurance company including life insurance company.
(1) Who is offering: Corona Kavach Policy is a Covid Standard Health Policy to be compulsorily issued by all general and health insurance companies. It cannot be offered by life insurance companies. On the contrary, the Corona Rakshak policy can be sold by any insurance company.
(2) Minimum and Maximum Sum Insured: Corona Kavach Policy offers a minimum sum insured of 50,000 and a maximum of up to 5 lakh, while the Corona Rakshak Policy provides a minimum cover of Rs. 50,000 and a maximum of Rs. 2.5 lakh.
(3) Hospitalization: Base coverage or sum insured in the Corona Kavach policy will apply only if the insured person is hospitalized for atleast 24 hours. No matter how long you are hospitalized, the insurance company will bear the hospital expenses equal to the sum insured. Under the Corona Rakshak Policy, coverage will be available only if admitted to the hospital for at least 72 hours.
(4) Nature of policy: Corona Kavach will have a basic cover and an optional cover. The premium has to be paid separately under the optional cover so that policyholders can choose it as per their requirement. Base cover will be offered on the basis of compensation (indemnity) and based on alternative cover benefits. Under indemnity cover, claim is available on the basis of hospital bills while under optional cover, the policy holder gets full sum assured.
Corona Rakshak is an insurance in the category of indemnity, which pays the entire cost of treating corona in the hospital as deemed assured. While Corona Kavach pays the actual expenses incurred during treatment at the hospital, including room rent, living and nursing expenses. 
(5) Type of policy: Corona Kavach can be taken on the basis of individual and family floater but Corona Rakshak can be purchased only by individuals.
(6) Alternative Benefits: Insured person gets hospital daily cash cover in Corona Kavach policy. Under this, the insurance company gives 0.5% of some insured every 24 hours when admitted to the hospital due to Corona. This benefit is available for a maximum of 15 days during the policy period. On the other hand, when it comes to Corona Rakshak policy, there is no alternative benefit and it is a completely benefit based plan.
Waiting Period: Both the policies have a minimum waiting period of 15 days, only after which policyholders can make claims. 
Author Bio:
I am Nikesh Mehta, owner and writer of this site.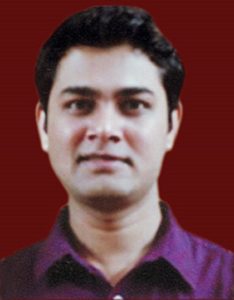 I'm an analytics and digital marketing professional and also love writing on finance and technology industry during my spare time. I've done online course in Financial Markets and Investment Strategy from Indian School of Business. I can be reached at [email protected] or LinkedIn profile.