Till 31Mar2021, Get Cheapest Home Loan Interest Rate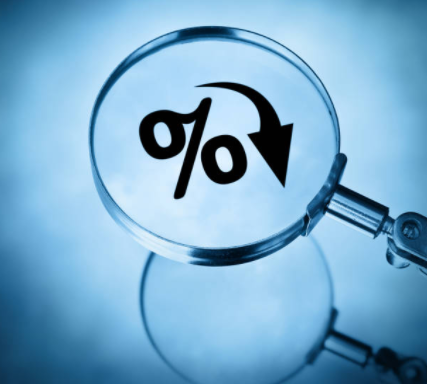 ICICI Bank on 05 March'2021 reduced the interest rate on housing loans to 6.70% under a limited-term offer. This interest rate is equal to the State Bank of India (SBI). The second largest private sector bank said the interest rate offer is valid till March 31. This is the lowest rate of this decade. According to ICICI Bank, this is the lowest rate in last 10 years.
New rates to come into effect from March 5
The bank said the rates of new housing loans are effective from March 5, 2021. Borrowers with loan amount of up to Rs. 75 lakh will get loans at 6.70%, while above that borrowers will have to pay 6.75% interest. In November 2020, the bank had crossed the Rs. 2 lakh crore mark in the loan portfolio and became the first private sector bank to achieve this level.
Why home loan interest rate were reduced?
During the last few months, banks have seen an increase in demand for customers who want to buy a home for themselves. And this is an opportune time for a person to buy their dream home, especially when interest rates are low. It is now cheaper for you to buy a home with a home loan.
Some time ago, HDFC had reduced rates
HDFC has also cut its interest rate and has taken a major relief step to its customers. The bank has cut the interest rate on housing loans for its customers by 5 basis points i.e. 0.05 per cent. Housing loans will be available at 6.75% interest after this deduction to the "best customers" who have a good loan history. HDFC has cut its retail key lending rate on housing loans by 0.05% from RPLR which will come into effect from March 4. The company's adjusted rate housing loans (ARHL) are benchmarks on RPLR itself.
State
Bank of India has also reduced the rate

On 01Mar'21, the State Bank had reduced its interest rate to 6.70% for the best-rated debt creditors. SBI, the country's largest bank, has cut interest rates on its home loans by 0.10%. Now the bank is offering housing loans at 6.70% interest. The new rates will depend on the loan amount and the CIBIL score of the borrower. The loan will be available till 31st March, 2021. The bank said the interest rate on housing loans up to Rs. 75 lakh will be 6.70%. The interest rate for loans ranging from Rs. 75 lakh to Rs 5 crore will be 6.75%. The bank said customers can also apply for housing loans through the Yono app. In doing so, they will be given an additional rebate of 0.05%. On the occasion of International Women's Day, the bank is also offering a special 0.05% interest subvention to women customers.
Kotak has also reduced rates
Kotak Mahindra Bank on 01Mar'21 announced a 0.10% cut in housing loan interest. The interest rate has come down to 6.65% after this limited-term cut. With this deduction, the bank claims that it will provide housing loans to customers at the lowest interest in the market. Under the special offer, customers will be able to borrow at 6.65% by March 31. The announcement came just hours after SBI (State Bank of India), the country's largest bank, reduced its interest rate to 6.70%. Kotak Mahindra Bank said the interest rate will depend on the borrower's ' credit score ' and the loan (LTV) in proportion to the price.
Author Bio:
I am Nikesh Mehta, owner and writer of this site.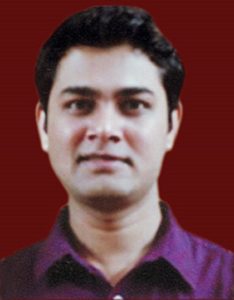 I'm an analytics and digital marketing professional and also love writing on finance and technology industry during my spare time. I've done online course in Financial Markets and Investment Strategy from Indian School of Business. I can be reached at [email protected] or LinkedIn profile.