Filing ITR is Beneficial Even If You are Not Under Tax Bracket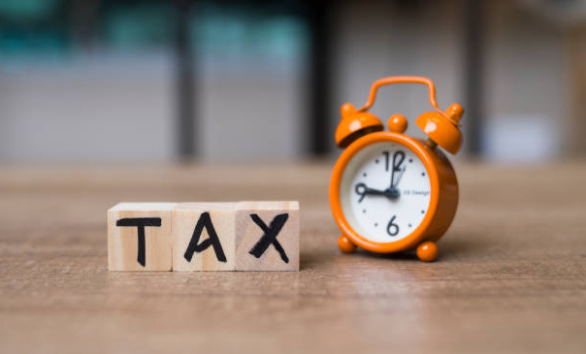 Income Tax Return (ITR) is to be filled up by 31st March for the year 2020-21. If your income falls within the tax exemption limit, it is not necessary for you to file ITR. But if you file ITR, it gives you many benefits. This makes it easier to get a loan and help you start your own business.
Ease of getting bank loans
ITR is proof of your income. It is accepted by all government and private institutions as income proof. If you make an application for a bank loan, most banks and NBFCs ask you for ITR receipts for the last 3 years. If you file ITR regularly, you get a loan easily from the bank.
Required for visa
If you are going to another country, you can be asked for income tax returns when applying for a visa. Visa authorities in many countries ask for 3 to 5 years of ITR for visas. Through ITR, they check what is the financial status of the individual coming to a new country.
ITR receipt is a lot of work
ITR receipt is sent to your registered address, which can serve as address proof. In addition, it also serves as income proof for you.
ITR is essential to start your own business
If you want to start your own business, it is very important to fill the ITR. Also, if you want to get a contract for a department, you will have to show ITR. It has to be ITR for the last 5 years to take a contract in a government department.
Insurance companies ask for more insurance cover than ITR
If you want to take an insurance cover (term plan) of Rs. 1,00,000,00, insurance companies can ask you for ITR. In fact, they rely on ITR to know the source of your income and test its regularity.
Number of tax payers declining
The number of people who do not come under the purview of income tax has also decreased after the returns are fine. In the year 2017-18, the number of such people increased by 29% over 2016-17. In the year 2020-21, the growth has come down to 7%.
Author Bio:
I am Nikesh Mehta, owner and writer of this site.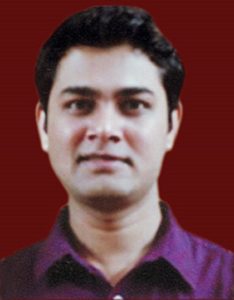 I'm an analytics and digital marketing professional and also love writing on finance and technology industry during my spare time. I've done online course in Financial Markets and Investment Strategy from Indian School of Business. I can be reached at [email protected] or LinkedIn profile.