What is the origin of Black Friday in the USA?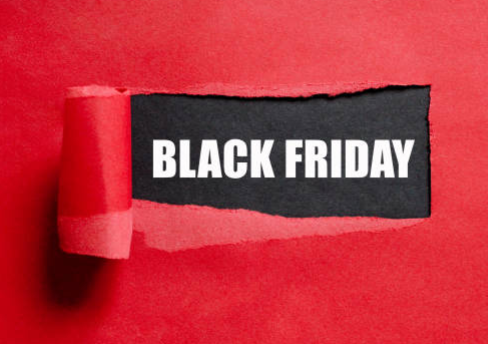 After the big Thanksgiving dinner, the biggest bargain Friday of the year, Black Friday arrives.
Where did the idea of a bargain feast right after Thanksgiving come from?
What happened on Black Friday and why is it related to bargains?
The first time the term "Black Friday" was used was to describe a financial crisis: the crash of the U.S. gold market on September 24, 1869, when two Wall Street financiers, Jay Gould and Jim Fisk, conspired to buy as much gold as they could in order to raise its price and sell it to make a lot of money. However, on that Friday in September, Gould and Fisk's plan was uncovered, causing the market to collapse and many Americans to go bankrupt.
Where did the term Black Friday come from?
The most common story behind the origin of the "holiday" relates that it is due to the color of the ink used by retail stores to keep track of their losses, which went in red, and profits, for which black was used. The day after Thanksgiving, shoppers spent so much money on discounted merchandise that stores "went back to black."
The Real Story
However, the real story behind Black Friday originated in Philadelphia in the 1950s, as police officers used the term to describe the chaos that happened on the Friday after Thanksgiving, when hordes of suburban shoppers and tourists would descend on the city to watch the Army-Navy soccer game the following day. By 1961, the term Black Friday had become popular in Philadelphia, although it didn't spread to the rest of the country until the 1980s.
How long do Black Friday deals last?
Originally, the deals were held only on Friday, however, some stores began opening their doors as early as Thursday afternoon or even earlier.
When is Black Friday 2021?
This year's Black Friday will be this Friday, November 26th.
What can you buy on Black Friday?
All kinds of items such as computers, cell phones, tablets, video game related products, televisions, headphones, clothing, etc.
Author Bio:
I am Nikesh Mehta, owner and writer of this site.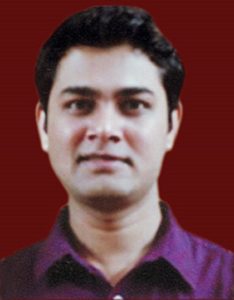 I'm an analytics and digital marketing professional and also love writing on finance and technology industry during my spare time. I've done online course in Financial Markets and Investment Strategy from Indian School of Business. I can be reached at [email protected] or LinkedIn profile.