Cloud Security and Why Your Business Needs to be Using It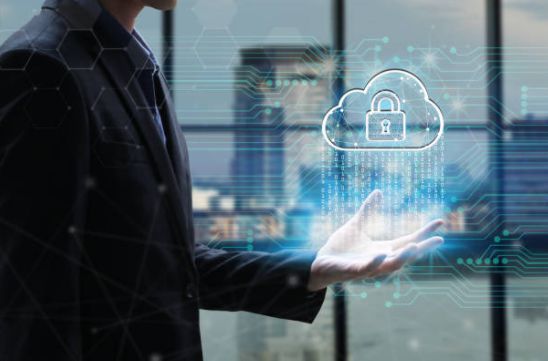 If you currently own a small business enterprise and you are encouraging the use of mobile devices throughout your different members of staff then this makes cloud computing and cloud security an option that you really should be looking into. It is a more modern approach to handling your business needs and smartphone technology has made cloud computing possible for everyone. The thing to remember is that cloud computing helps to store and back up all of your company information and it can also run software applications and streamline all of that information so it is shared among your employees.
It's likely that you have been using an on-site server for some time now but in order for your business to be handled in a more efficient manner it's better to have it in the cloud. The wonderful thing about cloud computing is that it gives all of its users access to company data wherever they are as long as they have an Internet connection. If this all seems a little bit complicated and you wouldn't know where to start, then you can streamline using managed IT services. You can use cloud computing for a number of things like cloud storage, backup and hosting and it can handle many business related tasks. The following are just some of the many benefits of cloud computing and cloud security.
(1) More accessible data – As long as you are an employee who has a compatible device, you can access business information from anywhere that there is an Internet connection. This means that your sales people out on the road can provide potential customers and current customers with the business information that they need right then and there. The information will always be available because cloud computing stores all of your data on the Internet.
Easy data backup for security – No business wants to experience losing all of their data and this is something that is more prevalent now that companies are being hacked and held to ransom. You do not want to be at the risk of bankruptcy because you have experienced a data loss and so this is why it is essential to have some kind of backup plan. This is why using the cloud to store all of your important data will help you to sleep easier at night knowing that all of your important files are safe even if the hardware does fail you.
Everything nowadays comes back to cost and if you think about the money that you have spent on purchasing and then maintaining your on-site server and the amount of time dedicated to it, then this is a significant figure. Cloud computing stores your data without any of the previous downsides and all you pay is a set monthly expense which means that your costs are manageable and predictable. It is really hard to see the downside of using cloud computing and cloud security because it is more cost efficient, it provides remote access and so it helps your small business to operate more efficiently and effectively.