Deposit or Invest? 6 Tips on How to Choose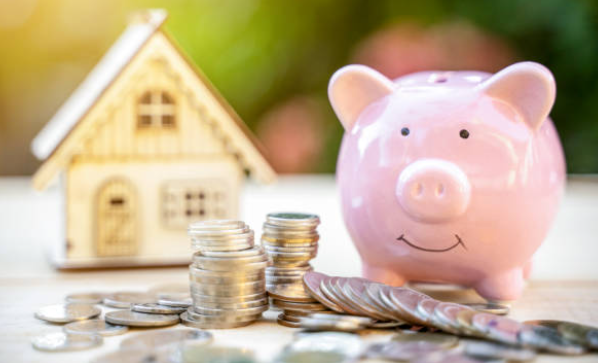 When we have to choose between making the money from a deposit or with an investment, how do we do it? We must take into account the type of investor we are and the preferences we have for our money. This article shares tips on how to choose between deposit and other investment products.
1. Risk tolerance
Starting to invest implies assuming a risk of money loss. Therefore, when analyzing investment products, we must be very aware that there may be gains or losses. Moreover, the more risk you take with your money, the more potential profitability you can earn.
On the contrary, deposits do not represent a risk on the money since profits or losses will not depend on market changes. Before putting money in bank deposit we already know the profitability and earnings. Only risk in case of deposits is that when the financial institution gets bankrupt. But there are rules and regulations made by the government of different countries on what happens to the depositors money in case of bankruptcy. So depositors need to review this carefully before opening a deposit.
2. Profit
In terms of profitability, with an investment product the potential profitability is much higher than with a deposit. However, once again, it must be borne in mind that a risk of loss on the money cannot be ignored. So the profitability is not assured. Deposits have a fixed profitability and depositors know how much they will earn after the maturity. This profitability, however, is much lower (generally) than compared to other investments such as equities, mutual funds, gold, etc.
3. Term
The time period for the investment is variable and the money can be withdrawn at any time. However, it is true that for beginner investors the most advisable thing is not to invest in the short term, since it is complex. The ideal is to set an investment horizon of five years or more, with products that you understand, in order to take advantage of the upward trend in the markets.
For deposits, the time horizon is set right at the time of opening the deposit account. The characteristics of the deposit will state whether it is intended for several months or several years. However, during the time it lasts depositors will not have access to the money atleast for a certain fixed period. Post which, they can withdraw partially.
4. Control of emotions
Investing requires, as it is colloquially said, to do our best. When we follow the markets and we see that they go up or down, this does not mean that we have to buy more or sell everything. But that, we have to be patient and make a decision according to the strategy we have. That is why you have to have a strong control of emotions, which does not happen with deposits, since, as mentioned before, they do not suffer variations.
5. More or less complex product
A very important point to take into account is the complexity of the product we are investing. For example, for investment it is necessary to be informed, read the content and be aware of how the product works, precisely because there is a risk of loss. Deposits are simpler products and are easy to understand.
6. Minimum investment amount
The minimum amount of money to invest in a product is also an element to take into account. It is true that it depends a lot on each specific product and entity. But currently to get good returns on deposits, there is a minimum investment needed.
For access to investment, the minimum investment also varies. Although it is true that options with lower investment minimums or even without them are appearing all the time.
Author Bio:
I am Nikesh Mehta, owner and writer of this site.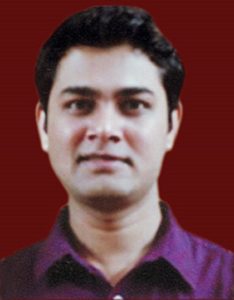 I'm an analytics and digital marketing professional and also love writing on finance and technology industry during my spare time. I've done online course in Financial Markets and Investment Strategy from Indian School of Business. I can be reached at [email protected] or LinkedIn profile.