LIC Kanyadaan Policy: Invest Rs.121 & Get 27 Lakhs on Maturity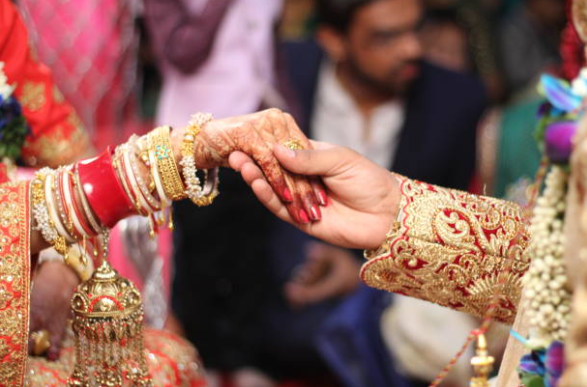 If you are also a lucky father of a daughter, the Life Insurance Corporation of India has introduced a great scheme for you. The name of LIC's scheme is LIC Kanyadan Policy. The scheme is specifically designed to meet the future of the daughter and her marriage and education needs.
Eligibility
The main condition for Kanyadan policy is that the investor should be at least 30 years old. Also her daughter should be minimum 1 year old. The application for this scheme requires important documents like Aadhaar card, income certificate, identity card, birth certificate. In this, you get tax exemption on premium paid under section 80C of the Income Tax Act, 1961. This tax exemption is up to a maximum of Rs 1.50 lakh.
Tenure & Premium (Invest Rs. 121/day)
You will have to invest only Rs. 121 per day in LIC Kanyadan Policy. That means you have to deposit a premium of about Rs. 3600 per month. By investing Rs. 121 per day, you will get Rs. 27 lakhs after 25 years from this policy. And of course, an amount of Rs. 27 lakhs can relieve your daughter's anxiety of marriage to a great extent.
This policy is for 25 years, but the premium has to be paid only for 22 years. For the remaining 3 years you don't have to pay any premium. The deadline (tenure) of this policy can also be reduced according to the age of the daughter.
For daughter's studies
LIC Kanyadan Policy can also be taken up for 13 years instead of 25 years. This money can be used in the education of the daughter in addition to marriage.
Policy Features
This scheme makes your daughter financially safe. The policy holder gets a lump sum amount on maturity in this scheme. It is exempt from paying premium in case of death of father or guardian. 10 lakhs is paid immediately in case of accidental death. While Rs 5 lakh is paid in case of normal death. A payment of Rs. 50,000 is made every year till maturity. The entire maturity amount is paid at the time of maturity.
Author Bio:
I am Nikesh Mehta, owner and writer of this site.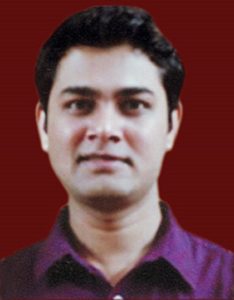 I'm an analytics and digital marketing professional and also love writing on finance and technology industry during my spare time. I've done online course in Financial Markets and Investment Strategy from Indian School of Business. I can be reached at [email protected] or LinkedIn profile.