Why is LIC considered more reliable than private insurance companies?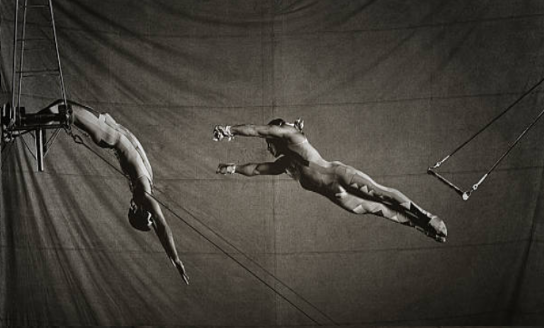 The Life Insurance Corporation of India (LIC) is a monopoly in India's; the world's second most populous country.
In today's scenario of a well-regulated life insurance market under the sharp eye and strong governance of the Insurance Regulatory and Development Authority of India (IRDAI), customers still have doubts and concerns in mind, especially when it comes to trusting private players with their lives and investments.
The state-run giant LIC was born of an internal and volatile rivalry. In 1956, the government brought together 256 insurers to lend scale, sustainability, and certainly an unintended business that protected against death. Therefore, the most important currency for success in insurance is confidence. And this is an element that LIC appears to be measuring extensively.
Year after year, LIC registers an increase in premium collection and new customer addition.
LIC still holds over a 76% market share in terms of number of policies/schemes and 68% share in the first year premium collection, whereas each private player has a small pie as on March 2020. (Source: IRDAI website)
So why Indians have faith in LIC?
LIC has the largest insurance agency network. During slowdown of 2008, when private players slowed down businesses, cut expenses, and reduced the number of branches & staff due to irrational competition, LIC was the only one to have added new agents.
Most importantly, LIC has the highest claim settlement ratio. LIC rejects 1 in every 100 claims filed, while the private sector rejects 8 out of every 100 claims.
LIC is the oldest among all insurance companies.
LIC is supported by the government and supported by the government's sovereign guarantee, i.e. assurance of returns.
LIC has branch wise underwriting and claim settlement team hence the time period for execution is short.
LIC agents are fully ready in their services. It has over 12 lakh agents as compared to 9.5 lakh in the private sector.
LIC's back-office support is strongest and spread across the country, which helps serve claims efficiently and timely manner.
These are the reasons why Indian have unwavering trust in LIC and that is why it continues to hold the highest share in the market.
Author Bio:
I am Nikesh Mehta, owner and writer of this site.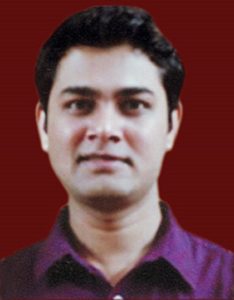 I'm an analytics and digital marketing professional and also love writing on finance and technology industry during my spare time. I've done online course in Financial Markets and Investment Strategy from Indian School of Business. I can be reached at [email protected] or LinkedIn profile.