SBI Australia 2 Branches Sydney, Melbourne: Address, Phone, Email, Products/Services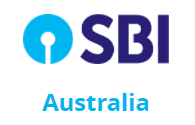 State Bank of India (SBI), India's largest bank was constituted on 1 July 1955. And since then it has expanded nationally and internationally in most of the major countries such as USA, Australia, UK, South Africa and others.
State Bank of Australia – Branch Offices & Address
State Bank of India has 2 offices in Australia – Sydney and Melbourne. The branch address are as follows
SBI Sydney
Address: Level 31, Suite 02, 264 George Street, Sydney NSW 2000
Phone: 02 9241 5643
Fax: 02 9247 0536
Email: [email protected]isyd.com.au
Office hours: 9:30 AM – 4:30 PM (Monday – Friday)
SBI Melbourne
Address: Level 9, Victory Tower, 416-420 Collins Street, Melbourne VIC 3000
Phone: 03 8637 7930
Office hours: 9:30 AM – 4:30 PM (Monday – Friday)
List of Products/Services offered by State Bank Australia
Deposit Products: Term Deposits & Current Account
International Money Transfer: From AUD to USD, EUR, GBP, NZD, CAD and INR through e-Remit facility
Trade Finance Solutions: Buyers Credit, Suppliers Credit, Letter of Credit, Bank Guarantees, Import Document Collection
Corporate Banking: Syndicated Loans, Term Loans, Bilateral Loans, Project Finance
State Bank of Australia Official Details:
Author Bio:
I am Nikesh Mehta, owner and writer of this site.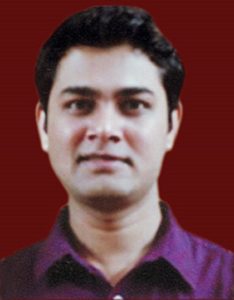 I'm an analytics and digital marketing professional and also love writing on finance and technology industry during my spare time. I've done online course in Financial Markets and Investment Strategy from Indian School of Business. I can be reached at [email protected] or LinkedIn profile.