4 Advantages of Personal Loan to Buy Household Appliances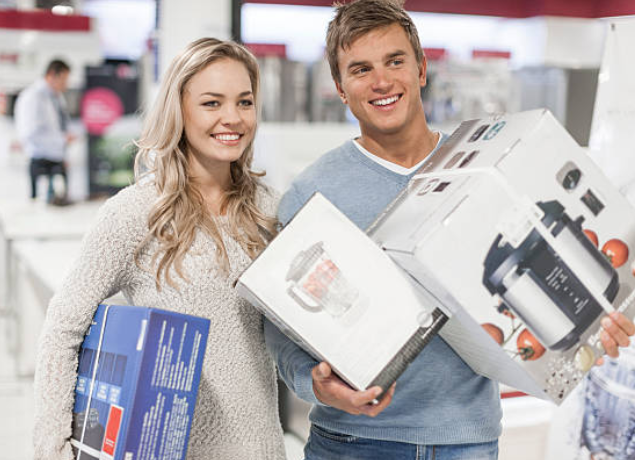 Appliances in your home are an important piece, not only to feel comfortable in your home, but also to save money because the quality and durability will prevent you from having to repair or change them. But when the appliances stops working or you are in need of buying a new useful appliances, your budget can get affected.
So if you are low income earning individual and need money to buy appliances, a personal loan is an excellent alternative. Using a personal loan to buy appliances has its advantages. A personal loan is a financial product that allows you to receive money quickly, easily and safely, and can be used for whatever you want. Applying for a personal loan is a great way to catch up on missed payments, among other expenses you need to cover. However, note that before applying for a consumer loan, you should consider all the other available options to arrange money and also analyze whether buying on a loan is really required or not. This includes repairing the existing appliance over buying a new.
Therefore, a personal loan you can alleviate the monetary pressure of taking the money directly from your savings. So, think of buying new fixtures as an investment, not an expense.
This article provides information on advantages of applying for a personal loan to buy new appliances.
Advantage #1: Fast and Easy Application and Quick Disbursal
Nowadays, digital technologies helps borrower to receive the money to buy new appliances the same day of the application, since everything can be done online with a few clicks. Applying online is the most convenient way to acquire a personal loan, especially when one of your appliances is suddenly damaged.
Advantage #2: Fixed payments, every time!
You can make monthly payments on your personal loan with fixed installments, which means you will pay the same amount of every month – much better than using money from your savings! Also, you will have a sufficient period to repay the personal loan you've taken out to buy new appliances. But note that, after taking a loan, your objective should be to repay the loan and interest amount on time and before the standard tenure. This is one of the best way to save money on personal loan.
Advantage #3: You won't spend your savings
When you apply for a personal loan, you don't have to take the money directly out of your savings to buy new appliances. With the personal loan, you can finance the purchase of any appliance, whether it's a refrigerator, washer, dryer, stove or even a TV!
Advantage #4: Improved credit
When you use a personal loan to buy new appliances it helps you improve your credit because when you make your monthly payments on time, it will show on your credit report that you are responsible with your debts. In the long run, this will save you money when buying a car, a house or applying for a credit card, because the interest rate will be lower.
---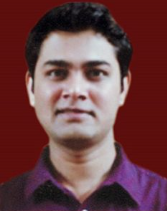 Hi, I am Nikesh Mehta, owner and writer of this site. I'm an analytics professional and also love writing on finance and related industry. I've done online course in Financial Markets and Investment Strategy from Indian School of Business.
I can be reached at [email protected]. You may also visit my LinkedIn profile.