Differences: Personal Loan from Bank vs Fintech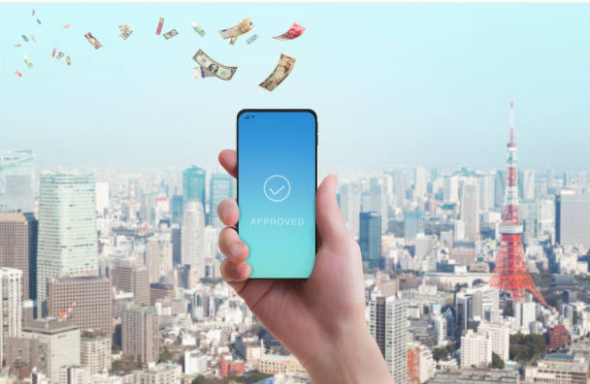 Cash payments will continue to exists in many countries despite of advancements in digital technologies. But one thing that technology has seen a very big change is feasibility to make 100% of the financial operations from home and this is the USP of the fintech companies. This has opened the possibility for more users to experience the advantages of the services offered by fintech also called as techno-financial companies.
If there is something that differentiates these fintech companies with traditional banks, it is the totally digital experience, simplicity, agility and efficiency they offer in their financial services and products. An example of this is the online loan application and disbursement, without even stepping out of the home.
Personal Loan Application – Traditional Banks vs Fintech Companies
Listed below are the main differences between a personal loan applied at a bank loan versus a fintech company:
(1) 100% Online: The first difference is that with a fintech you can apply for the loan entirely online (not offered by all the banks). Forget about having to go to a branch office, not even to sign the contract, or later to update your data.
Thanks to the innovative technology offered by these platforms, you can send your documents from your cell phone and sign the contract in the same way. Moreover, if during the term of your loan you need to update your data, it is done digitally.
(2) Quick Response: With a fintech you have an immediate response to your application and access to  loan, thanks to the digital process and the communication in real time that you have with an executive. Once your application is approved, money is deposited within 24 hours and in some cases it takes less time.
(3) No bank account needed: Unlike banks, many fintech services are free and do not charge commissions for opening an account. Remember that to obtain a loan, many financial institutions will ask you to open a savings account. This is where you can forget about fees or minimum balance requirements, if you go with a fintech.
Check out: Differences between peer to peer lenders and banks
(4) Payment flexibility: It is another advantage offered by these companies. While a traditional loan usually has monthly payments, many of the fintech companies allow you to make weekly, bi-weekly or monthly payments. You decide the EMI payments according to your capabilities and comfort.
(5) Choose your own tenure: Also, unlike a bank, you can choose the tenure that suits you best. So you don't feel that the loan is choking you.
(6) Personalized interest rate: Again, thanks to the technology and algorithms used by fintech to grant loans. They can offer you an interest rate according to your credit profile, that is, how good a payer you have been. So if you have been a good payer on previous debts, you could get a cheap loan and save money.
(7) Free credit consultation: You know your current credit score. At the time of applying for a loan, many of the fintech companies offer you a free consultation on your credit score. This is a benefit that banks do not offer.
(8) Easy to use platform: Unlike banks, loans on technological platforms are simple, without much complications.
(9) Money can be used for any purpose: You don't need to have a previous savings history. These are personal loans that you can use for family matters, health, and even to start a business or grow it. Also, they are not loans that depend on whether or not you have your salary credited with the financial institution.
(10) Security: This is most important aspect to be taken into consideration whenever dealing with finances. The security offered by banks is something that stops many from trying the benefits of a fintech, although everyone claims to provide 100% security. Always be careful w.r.t security when doing financial dealings from anyone – banks, fintech, or even your acquaintances.
Fortunately, there are elements you should validate in order to confirm whether you are dealing with a legit company. The most important is that it should be the regulated by the country's regulator, as this guarantees that it adheres to the regulations and security offered by the financial institutions.
Author Bio:
Hi, I am Nikesh Mehta owner and writer of this site.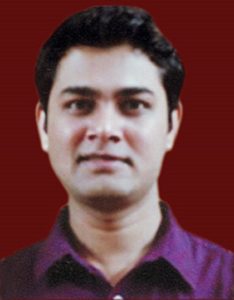 I'm an analytics professional and also love writing on finance and related industry. I've done online course in Financial Markets and Investment Strategy from Indian School of Business.
I can be reached at [email protected]. You may also visit my LinkedIn profile.