Close ICICI Bank Personal Loan: Foreclosure & Cancellation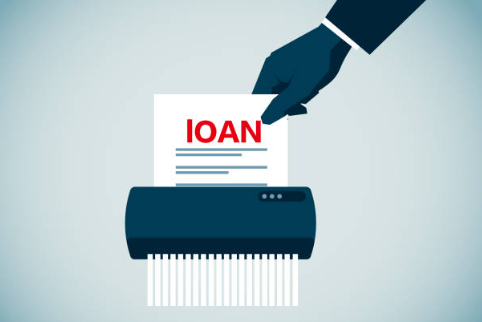 How do you cancel ICICI Bank personal loan after loan disbursal or how to foreclose? You are probably asking yourself this question if you are about to apply for one or have already taken the loan. But, as you can imagine, if in the end you don't need the money or got a better deal elsewhere, you can go back and cancel it. Of course, it is important that you know how to do it.
First of all, what does it mean to cancel a personal loan? It means to terminate a contract by returning the money that the financial institution has lent along with the interest.
How to Cancel Personal Loan?
A personal loan can be cancelled at any time. What are the reasons for doing so? Listed below are the most common reasons:
Reasons to Close ICICI bank personal loan
The financial product is no longer of interest to the borrower
The borrower has found personal loan from other Indian bank that fits him/her better in terms of cost and other conditions.
The money is available from other bank at a less interest
All debts are cancelled to merge them into a single loan and thus pay only one monthly fee
There could be more reasons that could lead borrower many to cancel loan that are still within the term.
(1) Full Repayment of Personal Loan and Foreclosure
One of the best options to close ICICI Bank personal loan is to opt for full early repayment. If you have already taken out a personal loan from ICICI bank, it is best to repay the money that is still outstanding in a single payment. The sooner it is repaid, the lower the interest to be paid. So if this is your case, this is the most convenient option for you.
Foreclosure Charges
In addition to the high interest, ICICI bank could charge money for early closure, if done after the first installment. The applicable charges are 3% plus applicable taxes on principal outstanding.
However, there are ZERO pre-closure charges, if minimum 12 EMIs have been fully paid. But remember that early repayment is not the only option. You can also opt for the right to cancel a loan.
Check out: Instant credit card with no income from ICICI bank
(2) Cancel a loan immediately after disbursal
Once loan proceeds from ICICI bank have been deposited into the account or cheque is handed over, the individual becomes an active loan customer or borrower. Any borrower can cancel personal loan from ICICI bank and the cancellation charges are INR 3000 plus 18% GST. Therefore, remember to think twice before personal loan is approved or disbursed.
You can also apply for ICICI Bank credit card for low income earners
---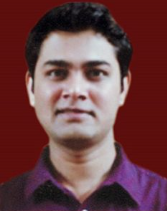 Hi, I am Nikesh Mehta, owner and writer of this site. I'm an analytics professional and also love writing on finance and related industry. I've done online course in Financial Markets and Investment Strategy from Indian School of Business.
I can be reached at [email protected]. You may also visit my LinkedIn profile.