2021: Lowest Interest Personal Loan from 13 Lenders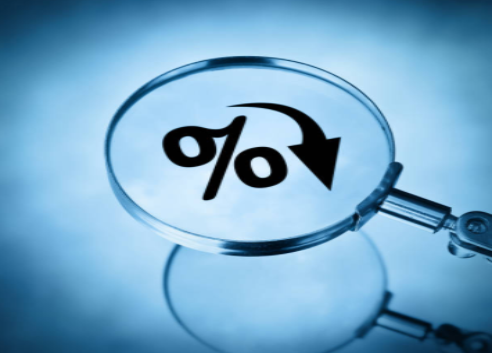 Impulse buying is very harmful to your pocket. And same applies to financial products e.g. loan. Sometimes people do not conduct research on personal loan and later regret for wasting their hard earned money. Many people take loans for a long period of time just because they have to pay less EMI, but what they don't understand is that the interest they are paying is actually making them pay more till the tenure ends.
Many people apply for personal loan at banks and non-banking finance companies (NBFC's) as these lenders are always ready to lend money as personal loan is their most profit building product. But if the loan is not taken from the right place, it hits hard on the pocket. If you want to get a cheaper loan, it is important to first check which bank or non-banking finance company is giving loan at lowest interest.
Listed below are the lenders offering the cheapest personal loan as per the figures of 1st June, 2021.
Interest Rate < 10%
SBI: At present, the cheapest loan is being given by the State Bank of India with interest rate ranging from 9.60% to 13.85%.
HSBC: If you want to take a loan from HSBC, you will get it at 9.99% to 14%.
Citibank: You may have to pay interest ranging from 9.99% to 16.49% if you take a loan from Citibank.
Interest Rate starting 10%
Following listed banks are getting interest at the rate of 10%
Bank of Baroda is offering personal loans at interest rates ranging from 10% to 15.60%.
Personal loan rates in IDFC First Bank starts at 10.49%.
Taking a loan from Federal Bank will cost interest ranging from 10.49% to 17.99%.
ICICI Bank is offering interest at the rate of 10.50% to 19%.
Personal loans are being offered by HDFC Bank at the rate of 10.50 to 21%.
At Kotak Mahindra Bank,
you will have to pay interest ranging from 10.75% to 24%.
Loan interest rates in Tata Capital are starting at 10.99%.
Check out lenders offering personal loan to 10,000 and 12,000 per month income earners.
Interest Rate > 11%
These 3 banks are offering loans at the rate of 11-21%
If you don't get a personal loan from a bank from any of the above lenders then you will have to pay a little more interest. For this, you can apply to:
IndusInd Bank, where interest rates are starting at 11%.
You can also take a personal loan from Axis Bank which is offering 12-21% interest.
On the other hand, if you take a loan from Bajaj Finserv, you will have to pay 13% or more interest.
But please note that, not every applicant will get approval. All the banks have strict eligibility criteria for the approvals which includes credit score, income, age, city, type of job/business, etc.
Author Bio:
I am Nikesh Mehta, owner and writer of this site.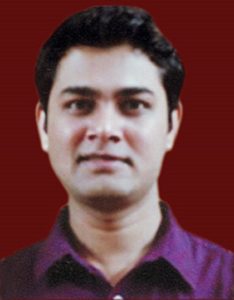 I'm an analytics and digital marketing professional and also love writing on finance and technology industry during my spare time. I've done online course in Financial Markets and Investment Strategy from Indian School of Business. I can be reached at [email protected] or LinkedIn profile.