Applying for Personal Loan? 8 Ways to Prove Income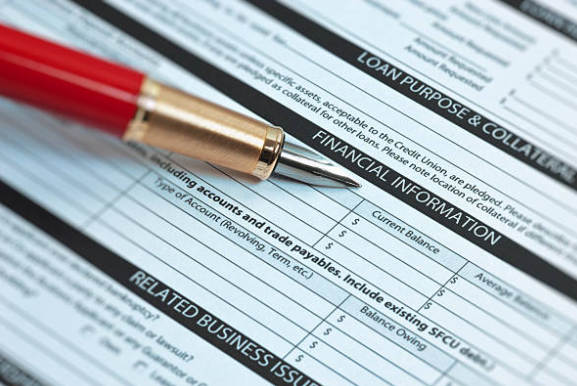 Are you thinking of applying for a personal loan? Surely, when comparing different options you have found that different banks and financial institutions often request a document that proves how much you earn and that you can really pay off the debt you are about to acquire.
The reality is that the nature of work is very diverse and that there is no single way to prove that you are currently receiving an income. There are freelancers, traders, temporary employees, and many other forms of work that do not necessarily have a document to prove this income explicitly. These people also have the right to apply for a loan, since they have the financial capacity to pay for it.
Fortunately, there are different ways to prove your income no matter what type of work you do:
(1) Salary Slip: This is probably the most common way to prove your income and repayment capacity. Every month, fortnight or week, you get a salary slip or pay slip from your employer with the breakdown of taxes and deductions from your paycheck. This is undoubtedly the most commonly asked documentary proof for availing personal loan.
Read: Why you should not furnish fake salary slip for loan
(2) Bank Statement: If you are not working through payroll or you are self employed, this is a good option. Your statement reflects your income and expenses over time and will help you prove that you have the capital to pay back a loan. It is important for financial institutions to be able to demonstrate and prove income each month.
(3) Offer Letter from Employer: Ask your employer for a letter stating that you have a job and how much income you have from this work. Don't forget to ask for this letter on a letterhead such as the name of the company and the signature of your employer.
(4) Profit/Loss Statement: This is the infallible proof of income. If you have a consistent income, it will be reflected in your statement. It is recommended to always deposit in your account, even if you receive cash. Always keep this option in mind, especially if you are self-employed and need to apply for a loan.
(5) Purchase Notes: This applies to business owners seeking personal loan. In case you are a merchant, the purchase notes show that you regularly purchase merchandise, so you have a way to pay for it. Consequently, you prove that you have enough income to be able to afford financial services.
(6) Photographs of Merchandise: It is the same as with purchase notes. For some institutions, it may not be enough to show your inventory for a loan to be authorized. Talk to your advisors and discuss your situation so that your case can be heard and taken into account.
(7) Income Tax Refund: This is applicable to self employed businessmen. Lenders typically ask for last 2-3 years of ITR. This document helps to evaluate your monthly income which in turn helps to calculate your repayment capacity and the loan amount.
(8) Form-16: This is another trusted income proof which you can get from your employer. It shows your income details based on which lender can check your credit worthiness and also calculate the loan amount.
One of the most cost effective way to get personal loan is against fixed deposit requiring no income proof.
The above listed 8 documents can show how much you earn and how much you spend to prove your income. Having access to credit should not be so complicated for those who are self-employed.
Author Bio:
Hi, I am Nikesh Mehta owner and writer of this site.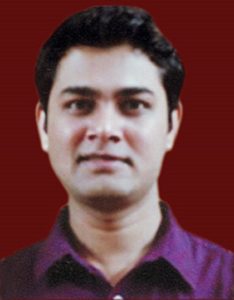 I'm an analytics professional and also love writing on finance and related industry. I've done online course in Financial Markets and Investment Strategy from Indian School of Business.
I can be reached at [email protected]. You may also visit my LinkedIn profile.