Why Finance the Purchase of Home Appliances?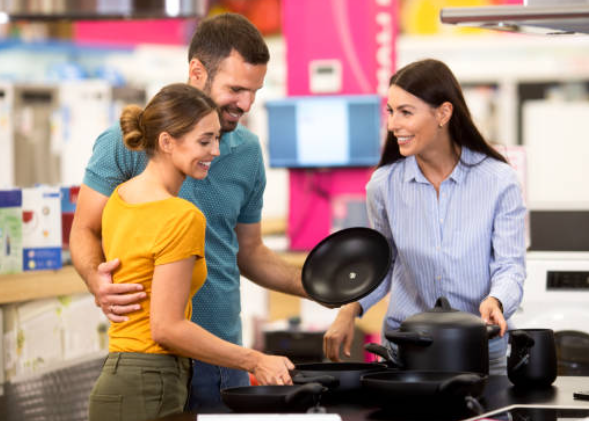 Financing the purchase of appliances is an excellent decision especially when you are in dire need of buying. Your home furnishings are a long-term investment for you and your loved ones, and they also increase the value of your home. So, it should be a decision you take after carefully considering the best items for your lifestyle and home is the best way to ensure that they will last a long time.
But, if you don't have the money to buy the items you really need and not having a one is making your life miserable, personal loan is your best option.
Why finance the purchase of appliances?
Consider financing the purchase of your appliances as an option to keep your home beautiful.
You don't have to pay for everything at once
One benefit of financing your appliances is that you won't have to pay for everything at once. By financing these expensive parts of your home, you can maintain the aesthetics you're looking for while paying for everything at the same time.
You don't have to wait to buy all of your appliances
The hardest part of buying all your appliances is to wait until you have enough money and savings to be able to buy everything you want. By financing the purchase of your appliances, you won't have to wait any longer as digital technologies have made the loan application and amount disbursal process super fast.
You won't need to take out of your savings for your appliances
You won't need to take out of your savings for your appliances such as refrigerator, washer, dryer, stove or even a TV. Being able to pay in smaller installments, will free you from having to take out of your savings to make your house, a complete house. But remember to make maximum down payment possible so that the burden of loan repayment reduces.
Credit history
This will also help your credit because, when you make your monthly payments on time, it will show on your credit report that you are responsible with your debts. And this will help you when buying a car, a house or applying for a credit card, because the interest rate will be lower.
---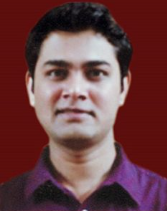 Hi, I am Nikesh Mehta, owner and writer of this site. I'm an analytics professional and also love writing on finance and related industry. I've done online course in Financial Markets and Investment Strategy from Indian School of Business.
I can be reached at [email protected]. You may also visit my LinkedIn profile.
---