Investing in Cloud Solution? 5 Factors Businesses Should Evaluate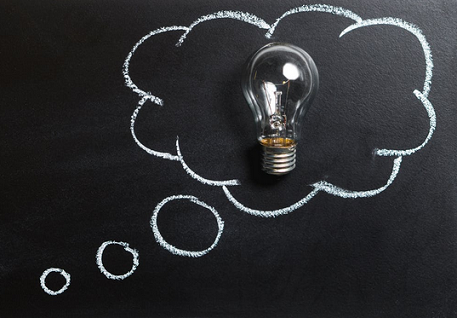 In the case of cloud computing, costs are becoming simpler and easier to analyze. In general, the business agreement between the user company and the provider is structured through a subscription model, with a fixed amount per month and per user. In other words, you pay for what you use, you don't make investments in computing capacity that may never be needed and you grow or shrink exactly when the business requires it. It is possible that there is some initial cost of configuration, but that in no way will climb to the figures needed to implement a solution on premise.
Therefore the greatest benefits of computing is the cloud is the financial benefit it brings. By being able to hire a service, you don't have to spend a large amount of money, but rather pay for it over time.
Although the benefits of cloud solutions for businesses have been globally publicized, little has been said about the hidden costs. The important thing for small or companies of any size is to evaluate all the factors and the possible hidden costs.
For those who are not financially literate: money has a value over time, which is why companies are always looking for ways to defer or delay spending money. And that's where the financial benefit of the cloud comes in: an organization, instead of swallowing the cost of setting up a data center in the early stages, simply makes monthly or periodic payments with a cloud computing service.
Now, with the cloud it's not all blue sky. This new trend has difficulties in calculating the return on investment for some of the hidden costs that exists. 
Five factors businesses must be taken into account before choosing cloud solution:
The cost of a possible return to the previous infrastructure (e.g. on-premise solution) due to external factors (more stringent privacy laws such as GDPR, for example).
The cost of implementing and operating counter measures to mitigate security risk.
Unexpected expenses involved in the initial migration of systems.
The loss of internal IT knowledge that provides a competitive edge.
The cost of being tied to a specific cloud provider or proprietary service model.
In reality, cloud computing is like any other IT innovation. Security, cost and complexity don't go away; they need to be managed and accounted for.
The cloud will undoubtedly be critical to the success of enterprises in the future. And  one of the factors that will always be in favor of cloud is the reduced operating cost.
Author Bio:
Hi, I am Nikesh Mehta owner and writer of this site.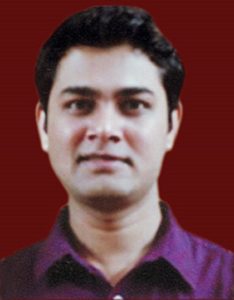 I'm an analytics professional and also love writing on finance and related industry. I've done online course in Financial Markets and Investment Strategy from Indian School of Business.
I can be reached at [email protected]. You may also visit my LinkedIn profile.