5 Essential Services you Can Find Online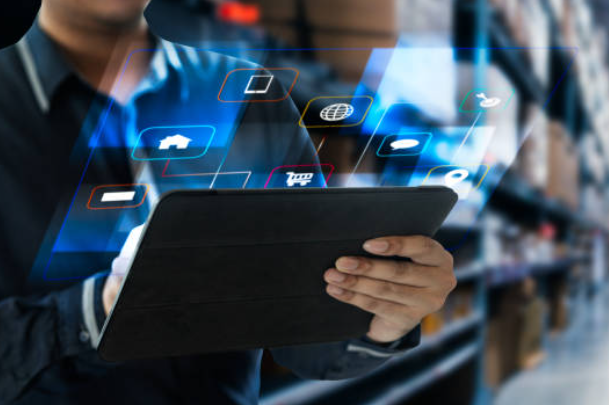 Twenty first century living can be hectic and the more you can do via the Internet, the easier life can be; we are living in a digital world and when your car insurance is due or you want some holiday insurance, there are online solutions.
Here are some of the services we all need that you can find online.
Health insurance – Google is your best friend and can find the best value private health cover in no time at all! Once you have chosen the package, a secure online payment activates the cover and you can relax. It is easy to compare policies and premiums using a search engine and when it's done, you will receive the policy documents in the post a few days later; what could be simpler than that?
Counselling – Whether mental health issues or a failing relationship, Zoom enables you to connect with a trained counsellor; Voice over Internet Protocol enables audio and video via the web, so no expensive phone bills. Many different health professionals offer virtual consultation, which is great for both parties, saving time and money and you can easily book an online consultation via their website.
Legal advice – Most lawyers are happy to share a short Zoom call if you have a legal issue; Google 'law firms near me' and arrange a short video call and you will get the best advice for free! Law is one field that is making good use of VoIP technology, having secure online consultations with clients and if you decide to hire the legal professional, they can help you achieve your goal. Here are a few types of business insurance every entrepreneur needs.
Auto insurance – If your policy is due to expire and you'd like to see if you can find a cheaper insurer, a search engine can bring you a long list of auto insurance brokers and you are bound to find a cheaper deal with a reputable company. Some insurers offer a no-claims bonus if you are accident-free and this can save you up to 40% on regular premiums, while others specialise in young driver insurance. If you are on the way to buy a car, you can arrange insurance cover using your mobile device and be covered when you drive the vehicle home. Indeed, just about any type of insurance can be acquired online and when you bring home a puppy, you can take out basic pet insurance from a local broker's website.
Online learning – Whether you want to do an MBA or get certification as a personal trainer, there are online courses to get you over the line. Indeed, just about every university and college in Australia offers online courses; whatever your career motives, you can gain qualifications and credits without ever leaving your home.
If the truth be told, there isn't much you can do online and with the Internet of Things on the horizon, humanity will move into a new dimension of digital connectivity.