Google Meet: FREE Video Conferencing Application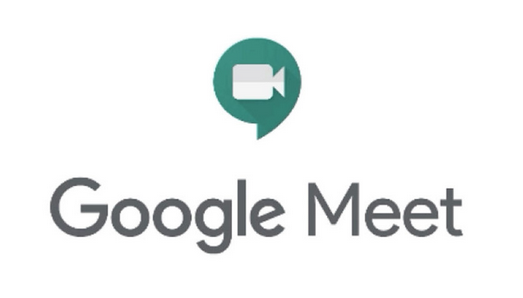 Google announced in the last week of April 2020, the availability to the general public of its professional video conferencing application "Google Meet", at a time when millions of confined people are using the Internet to communicate during the pandemic.
Google Meet was until now reserved for professional customers, some 6 million businesses and organizations using G-Suite, Google's range of business tools.
Meet will be available "to all users worldwide, so that all kinds of people can communicate, collaborate and keep in touch more effectively during the pandemic. The use of video calling applications has exploded since March due to the covid-19 pandemic and the subsequent confinement of billions of people globally.
Many have turned to Zoom, which has experienced security issues such as data theft and harassment by individuals who intrude into meetings uninvited, a phenomenon known as "Zoombing".
Google Meet brings together 3 million new users every day since the beginning of April and its daily use has increased 30 times since January, according to figures published by the internet giant's "cloud" (remote data storage) division.
Requirements
The video call platform will be progressively extended to the general public in the coming weeks, provided that people have a Google account (Gmail) or a "Google identity", which can be created with any personal or professional email address, and of course internet at good speed.
Google Meet, which already offered options such as split screen or real-time subtitles for deaf people, will add new display formats such as a mosaic presentation of participants.
The "mosaic" mode has been popularized in recent weeks by Zoom, an American software designed for businesses that quickly spread to the general public, and has been widely adopted for distance conversations, but also for yoga courses, religious ceremonies or school courses.
Microsoft's Teams reacted by adding similar options. Facebook launched on Friday a new application, Messenger Rooms, which will allow people to find friends in virtual "rooms".
Author Bio:
Hi, I am Nikesh Mehta owner and writer of this site.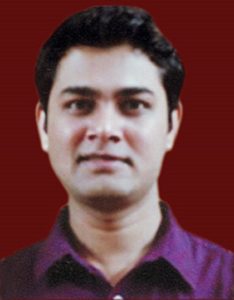 I'm an analytics professional and also love writing on finance and related industry. I've done online course in Financial Markets and Investment Strategy from Indian School of Business.
I can be reached at [email protected]. You may also visit my LinkedIn profile.