Invoicing Software: Advantages for Businesses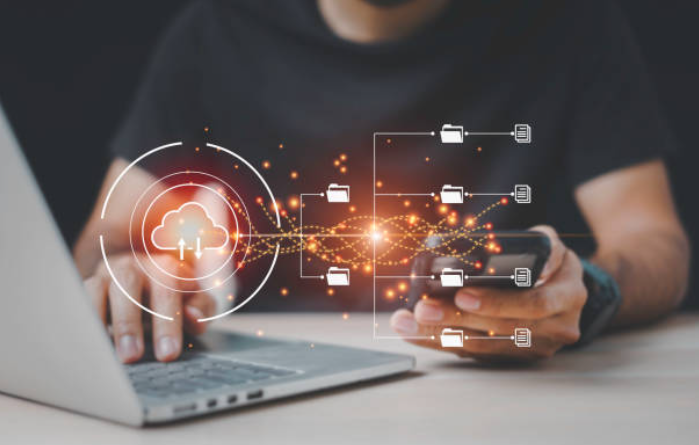 An invoicing software is a software tool designed to help billing and payment management. The features and capabilities of the software vary depending on the company, but they are generally designed to facilitate the management of invoices.
Whenever any business starts,. ideally invoices are managed in a spreadsheet application like MS Excel. But when the business grows, it is when a management software integrated with an online/offline store brings the advantages.
Online stores allow you to manage catalogs, control orders and manage the sales that have taken place. But a billing software will give you many more options that online stores do not have.
Here are some of the advantages of invoicing software whether you're running an online or physical store or both:
Eliminate duplicate data entry
By integrating the invoicing software with the online store, customer orders will be automatically transmitted to your ERP in real time, thus avoiding duplicate data entry. This process will be faster, more consistent and error-free.
Reduce human errors
When employees manually enter orders online, it is easy to make mistakes, incorrect numbers, enter the wrong number of items, enter the wrong delivery address or even miss the order completely. By integrating billing software with your online store, you will eliminate manual data entry and reduce the number of errors, regardless of order volume.
Cost reduction
Elimination of printing, messaging and storage processes offered by invoice software benefits in a reduction in costs for the company.
Optimize resources more efficiently
A good invoicing software also helps in analyzing the product sales and many other business data points. This is possible since all the transactions are monitored. This allows better optimization of resources, thus increasing profit margins.
Process automation
The invoicing software can automatically control processes such as the invoicing and accounting process. Once an order takes place, a delivery note and the corresponding invoice automatically gets generated and the the invoice automatically gets posted. This way, the whole end to end process run without errors.
Invoicing programs also offer features such as automatically sending e-mails to individual customers, generating recurring invoices and other functions that can save a lot of time and resources when managing invoicing.
Efficient inventory management
Inventory management software also benefits such as the customer being able to access the product and know its features and availability. After the customer places an order, the program will automatically update the product inventory, so that the stock is always up to date.
Efficient customer service
With the integration of the store and ERP system, the information will always be up to date. The sales and service staff will have the tools and information they need to improve the customer's shopping experience. This means more sales, because satisfied customers are repeat customers.
Global perspective of your business
Good invoicing software usually includes the ability to view graphs to check monthly changes in billing, changes in customers and suppliers to give the company a visual overview.
---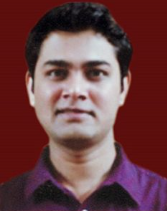 Hi, I am Nikesh Mehta, owner and writer of this site. I'm an analytics professional and also love writing on finance and related industry. I've done online course in Financial Markets and Investment Strategy from Indian School of Business. I can be reached at [email protected].
---