Personal Loan in UK: 8 Reasons to Borrow Money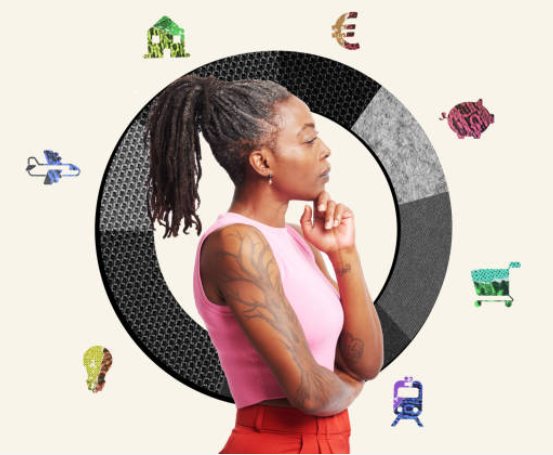 There are many reasons an individual might take a personal loan in UK. The reason could be car repair, consolidating debts, etc. so that the life's needs are fulfilled. You may be concerned about whether a personal loan is the right decision for you.
If you're thinking about applying for unsecured personal loans, then here are the 8 reasons why it may be worth.
(1) Debt Consolidation
This is often the number one reason to apply for a personal loan and makes a good financial sense for many people. For example, if you are currently paying other loans with a higher interest rate, by consolidating your debt with a lower rate debt consolidation loan, you will pay much less interest and fees. One payment per month is usually much easier to manage.
Getting a fixed-rate loan also allows borrower to plan how much money goes out of the account each month and stay on top of your payments.
(2) Paying off a credit card
The frustrating thing about credit cards is that it doesn't make a dent in your balance if you only pay the minimum repayment amount each month. Often, it's better to take out a personal loan, pay off the credit card and close the account. Generally, you will pay less per month with a loan and it will take less time to pay off the total amount due. This way, you are forced to pay the money back and see a significant reduction each month, rather than just paying interest on a credit card but seeing no difference in your balance.
(3) Home improvements
Unexpected things can happen at home all the time. Whether you've unintentionally put a dent in your hardwood floor or maybe your carpet is aging and needs to be replaced. For many people, home improvements such as conservatories or kitchen extensions. This is not a mortgage but rather taking out a loan to make home improvements that can add a lot of value to the property. Considered an investment, rather than an expense.
Check out: 11 types of personal loan in UK
(4) Car or vehicle
Not many people are without their own means of transportation these days. Whether you use it to get to work or are the "family cab driver," a vehicle is always useful. However, when something goes wrong, it can make life very difficult. For many people, this type of credit is seen as a necessity, rather than just for fun. You can get a personal loan for a new car or make repairs on an existing vehicle.
Just remember, if you pay off your car with financing, in some cases, it won't officially be yours until the full amount owed is paid in full.
(5) Holiday
A holiday isn't an essential purchase, but when you've been working hard all year, you definitely deserve it. If you want to take your family on the vacation of a lifetime, you may need a little financial help to pay for it all.
It's certainly not advisable to do this every year, but many people take out a loan for special occasions, such as honeymoons or anniversaries.
(6) Wedding
Wedding will always be an expensive occasion. Many aspects of a wedding must be paid for before the day to secure your services, which means you may find you need more time to raise the money.
A personal loan gives you the option of lengthening the repayment period by paying it all off at once, while paying the money back in small amounts. This is often the best and most common option for newlywed couples who have a lot of bills to pay.
(7) Moving home
Even if you are moving house to downsize and save money, there are still many expenses involved in moving. You will be faced with attorney's fees, stamp duty and moving costs, just to name a few.
You will need to have money available to deal with unexpected costs that may arise. If you are downsizing, you will be able to pay off the loan with the money you will save on your mortgage.
Check out: Credit cards for low, bad and no credit score in UK
(8) Medical expenses
In the UK, we are fortunate that the NHS pays most of our medical fees. However, there are occasions when we will have to pay our own medical bills.
Of course, the NHS can often have a long waiting list, and some people choose to pay for private medical care in order to be seen sooner in those emergencies. Getting a personal loan could help you feel better much sooner, and is definitely worth the repayments.
---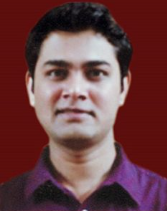 Hi, I am Nikesh Mehta, owner and writer of this site. I'm an analytics professional and also love writing on finance and related industry. I've done online course in Financial Markets and Investment Strategy from Indian School of Business. I can be reached at [email protected].