Hello,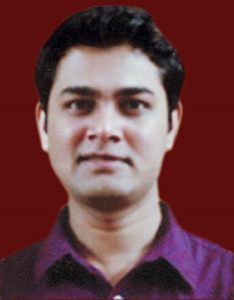 I am Nikesh Mehta and owner of AllOnMoney.com – a financial blog/website. I'm a business analytics professional and like writing too.
AllOnMoney.com is a personal finance blog about MONEY. My objective is to offer individuals by offering trustworthy information on loan, credit card, insurance, fintech and many more.
There is a wealth of information out there; unfortunately, a lot of it can be misleading, outdated & sometimes illegal. That's why I provide high quality and trusted content for my readers.
My objective is to offer authenticated information on earning and saving money, banking, credit cards, personal loan, credit cards and everything related to MONEY.
Address:
Address: B/201, Ferreira Apartment, Lady Fatima Rd,
Opposite Poisar Bus Depot, Poisar,
Kandivali West, Mumbai,
Maharashtra – 400067, India
Facebook: Connect us on Facebook
Twitter: Follow us on Twitter
E-mail: [email protected]