How to Become Rich – What Millionaires Do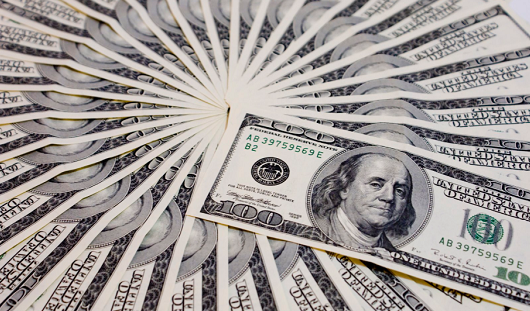 It's not impossible to make a fortune, but it's certainly a goal that requires hard work, daily habits, and patience unless you are inheriting a huge wealth.
So if you're wondering how to get rich, here's what several millionaires did.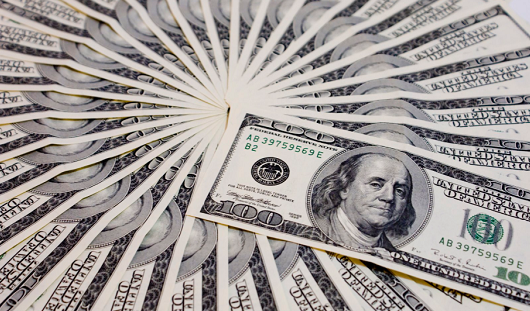 Small Habits
Although it is difficult to notice in everyday life, the key to becoming rich would be in the details: small daily habits that will bring you closer and closer to success.
When people say they want to know the secret of success, most just want shortcuts. They definitely don't want to hear a boring list of what are, essentially, daily habits.
However these "small habits will determine the success or failure of your life.
So here's what successful people do to become rich.
Reading, the key to learning
They read everyday, at least 30 minutes a day, not only to entertain themselves, but also to acquire knowledge.
In addition, they seek to perfect their skills on a daily basis. To do this, they also listen to the comments of others (mostly peers) who observe and evaluate them.
Networking
They stay in touch with influential people and build strong relationships.
The goal? In the future they might help you open doors. They also listen to the advice of their mentors, people who guided them on their path to success.
Healthy Body, Healthy Mind
They exercise every day for 30 minutes or more and eat a healthy diet. If they keep their body strong, they can work longer hours. With a clear mind they are able to find creative solutions to the obstacles that arise.
Sacrifice
They work hard every day to maintain a positive attitude, especially when obstacles arise. This effort often requires them to sacrifice time with family and friends.
Smart Business
Not only do they spend less than they earn, but they also invest their savings wisely. They carefully research all possible investment options before taking a risk.
You know, there's no shortcut to getting rich, but it's a daily effort, small details and habits that lead to success. Go ahead!
What is usually the first job for millionaires?
While some tend to boast their wealth, others choose to live frugally. But despite their differences, many of the richest people in the world would have this first job in common. Find out!
From sales to millions
Of the 100 richest people in the world according to Forbes, 53 began their professional life as employees of an organization. Of these, the majority (10%) took their first steps as a seller of products and services.
A recent study by the British recruiting firm, Aaron Wallis, says so. "It could happen that people who are familiar with business at an early stage of their career, take advantage of this to go further and be successful with (multi) millionaire businesses, later," the study concluded, as compiled by Time magazine.
53 millionaires considered would have started working as:
Stockbrokers
Software developers
Engineers
Analysts
Accountants or another financial role.
Unlike them, on Forbes' list, 30% of billionaires would have inherited their fortune, while the remaining 17% would have obtained it by establishing their own business.
Beyond the first job you choose, studying could also pave the way for you to make a fortune. Seventy-five percent of the world's richest people would have a college degree, Aaron Wallis' study indicates. Among them, the most chosen careers were:
Engineering
Business
Economy and Finance
Law
But the results suggest that people with an engineering or business degree have a better chance of becoming rich. For them, the effort would pay off!