How to Save? Tips from the World's Richest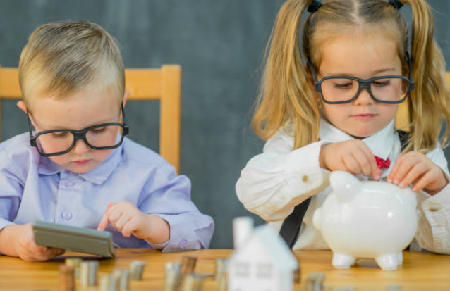 Many people believe that multi millionaires are lucky individuals and they do very little work to become super rich. However, earning that fortune, requires years of dedication and skill to to manage and save money well and not waste it.
Thus, many of the richest people in the world, put into practice some actions such as altering their budget and save.
But which are the richest people in the world and how do they save?
(1) Warren Buffett
Question each purchase and do not over-indebtedness
Warren Buffet, his name requires no mention. This greatest investor of all time has over $70 billion in assets, but he hasn't done it just by knowing where to invest and how he plans each of his financial movements. This man also prioritizes saving.
One of the main habits this billionaire has is not to get into too much debt. Buffett says "it's better to use your own money than someone else's".
He also puts into practice something very simple, which you can adopt into your daily life: before you decide to buy something, think about what would happen if you did not. Buffet assures that, if the answer is nothing then choose not to buy it.
Another thing to learn from this investor is to take care of the smallest expenses and bet on the search for offers as a savings method.
(2) Carlos Slim
Austerity is an important factor
There's a lot to learn from Slim, too. This investor has consolidated an estate of about $70 billion euros thanks to his bold eye for investments and the advice his father gave him as a child to maintain his finances.
When he was young, the father of this Mexican billionaire taught him the importance of writing down expenses and income month by month, a habit that allowed him to create a consistent savings strategy.
Added to this is one of his main characteristics, austerity. Slim has opted to continue living in the same house, despite having large properties. This has allowed him to reduce his expenses.
Finally, another habit of this billionaire is the importance of diversification when investing. According to him, if we take it to the level of the domestic economy would be to make reduced investments in different areas to grow our savings and not spend beyond our means.
(3) Amancio Ortega
Invest and don't waste
The founder of Inditex also has some recommendations to improve his finances. This Spanish billionaire emphasizes the need to reinvest the profits and profits that he obtains daily, with the aim of avoiding waste.
(4) Mark Zuckerberg
Simplicity above all else
The founder of the world's largest social network, Facebook, has been recognized for being a person very aware of the importance of saving. He is a firm believer that – not wasting is key to a fortune growing.
Zuckerberg applies this all the time and can be seen in the way he always dresses, as it is usually very simple and does not waste their money on large brands or countless amounts of clothing.
Also, he is measured in the investments he makes, because he does not like to take excessive risks that could lead him to losses.
Author Bio:
Hi, I am Nikesh Mehta owner and writer of this site.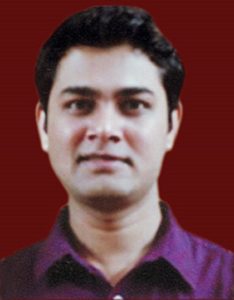 I'm an analytics professional and also love writing on finance and related industry. I've done online course in Financial Markets and Investment Strategy from Indian School of Business.
I can be reached at [email protected]. You may also visit my LinkedIn profile.