5 Factors Banks Look for in Working Professional's Personal Loan Application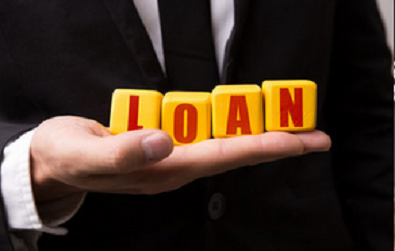 Are you a working professional? And planning to renovate your home? Abroad trip with family? Need capital to start a new business?
There may be several reasons why you apply for a loan, however we are always left with the question of what does your bank look at when you ask for a loan?
In the following post we explain 5 points that you must take into account before applying for a loan.
What are the points to consider when applying for a loan?
Depending on the bank to which you apply for a loan, may vary the documents required to start the process. However, there are certain general points that you must take into account when applying for a bank loan, which we will explain below:
Credit History: This factor is usually the letter of introduction at the time of applying for credit. The bank can check your punctuality in payments, the regularity with which you apply for a loan and thus determine how reliable you can be to grant a loan.
Repayment Capacity: Your income is key for the bank to evaluate your ability to repay. Income is usually analyzed from your bank statements and / or income tax return or pay slip. In this way, banks can get an overview of your income. It is recommended that you do not to ask for loan amount, for which you will have to pay installments that exceed 40% of the monthly income.
Employment History: A permanent job gives an added advantage when bank reviews your profile before granting a loan.
Credit Score: It is important to know the credit score, before applying for a loan. This way you can know beforehand the likelihood of getting loan approved.
Age: This is usually a factor that is not believed to have an impact. However, if the applicant is senior, the chances of credit grant is usually less. In such cases, banks may ask for some kind of security.
As you can see, there are several points to consider when applying for a loan.
Those who are not aware of above factors, did you find the information useful?
And others, have you ever considered these points before applying for credit? Tell us what you think in the comment section below.