3 Signs that an Investment is a Fraud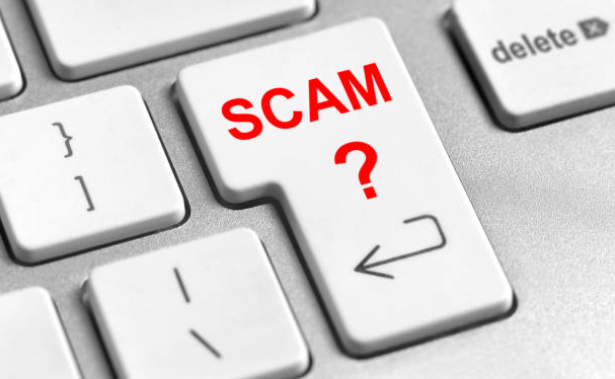 Fraudsters are constantly evolving in every industry especially investment/finance. And for them there are no limits when it comes to stealing your money. This makes us more and more suspicious when making an online investment.
But, as we cannot live distrusting everything and everyone, here are three signs that can alert you that the investment you are about to make is a fraud:
(1) They offer you impressive returns
Yields of 100 or 500%? It sounds like this investment will make you rich in a short time, without so much hassle, online, the best investment you could find!
The most common returns range from 4% to 30%. But if they offer you more, be wary!
A company offering you these returns is certainly fraudulent, because unless you are in the stock market and you are very lucky, no investment will give you such a stellar return.
So when you are looking for what to invest your money in, stay away from any promise of this type and go to serious companies that normally offer between 4 and 30% annual returns.
(2) They assure you returns
Did you find a company that guarantees you a return on your investment? Surely you thought it was your best option, because, of course, all of us who seek to make an investment want a return.
No one can assure you that you will receive a percentage or an amount in return.
However, it is more than likely a scam, since serious companies would not do it, because it is against the law and no one can assure you that your investment will have returns.
Therefore, if you see advertising or they offer you to make an investment and assure you that you will receive a big amount, the best thing to do is to stay away from it and call the corresponding authorities, so that they can take necessary action.
(3) They offer risk-free investments
How about a private company that claims that investing with them is risk-free? Of course we would all like to invest in it, wouldn't we?
You can find investments with low risk, but not a 100% secure one.
But, one of the things you must understand is that ALL investments have a risk, which can be high or low depending on the product unless it is a government operated investment product.
So when you find a company that claims that their investment is 100% safe and that there is no way you will lose your money, immediately distrust them and look for another one that will tell you about the risks and how to manage them.
Invest 100% online
Remember that before giving your money to a company to invest, the best thing to do is to verify that it is real. But, in case you have fallen into a fraud, you should approach the corresponding authorities to file a complaint and prevent someone else from becoming a victim.
Author Bio:
I am Nikesh Mehta, owner and writer of this site.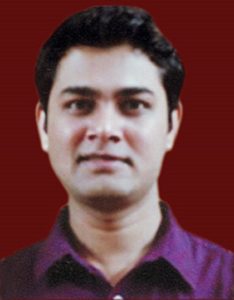 I'm an analytics and digital marketing professional and also love writing on finance and technology industry during my spare time. I've done online course in Financial Markets and Investment Strategy from Indian School of Business. I can be reached at [email protected] or LinkedIn profile.