Personal Loan: 4 Reasons to Borrow Money Online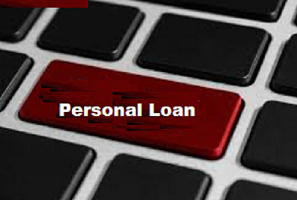 The financial industry changes hand in hand with technology. And every financial products are getting a makeover with the use of technology. And personal loan is one such product which has seen a tremendous change in the way it is applied for, processed and disbursed.
However many people are still hesitant to apply for personal loan online? And for such individuals here are the 4 advantages for which we believe it is worth taking out that loan online.
First of all, it is recommended that you take care of your credit history at all times and avoid impulsive decisions that have to do with your money.
1) You decide how much and in what term
Online loans generally offer you greater flexibility over the amount and term in which you want to repay it. Most traditional loans have pre-established conditions and you cannot choose how to make your payments, many times you can not even choose an amount, they simply offer you a loan for an amount that may be insufficient or too high for your needs and ability to pay.
But there are many lenders that provide opportunity to make weekly, fourteenth, fortnightly or monthly payments, and you are free to choose the amount that's right for you.
2) Quick approval and easy comparison
On a FinTech platform you can have your credit history pre-approved in less than a minute, and receive your loan in less than 24 hours once you have finished filling out your application.
Plus, you'll have an advisor who can help answer any questions you may have! But before applying for your loan, remember to discuss with the lender about the payments and conditions of the loan you want to apply for.
3) Rates according to your profile
Keep in mind that it's not bad to appear in credit bureau; in fact, it has benefits. One of them is that you can receive a loan from a regulated institution with a rate customized for you.
4) No rows or paperwork
There are many wallet companies that offer and process the personal loan completely online, so you don't even have to worry about leaving your home or workplace. Get a loan from wherever you are!
Author Bio:
Hi, I am Nikesh Mehta owner and writer of this site.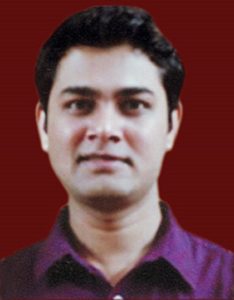 I'm an analytics professional and also love writing on finance and related industry. I've done online course in Financial Markets and Investment Strategy from Indian School of Business.
I can be reached at [email protected]. You may also visit my LinkedIn profile.